Dr. Blatman's "Your Pain Can Go Away" Live Event – February 6, 2021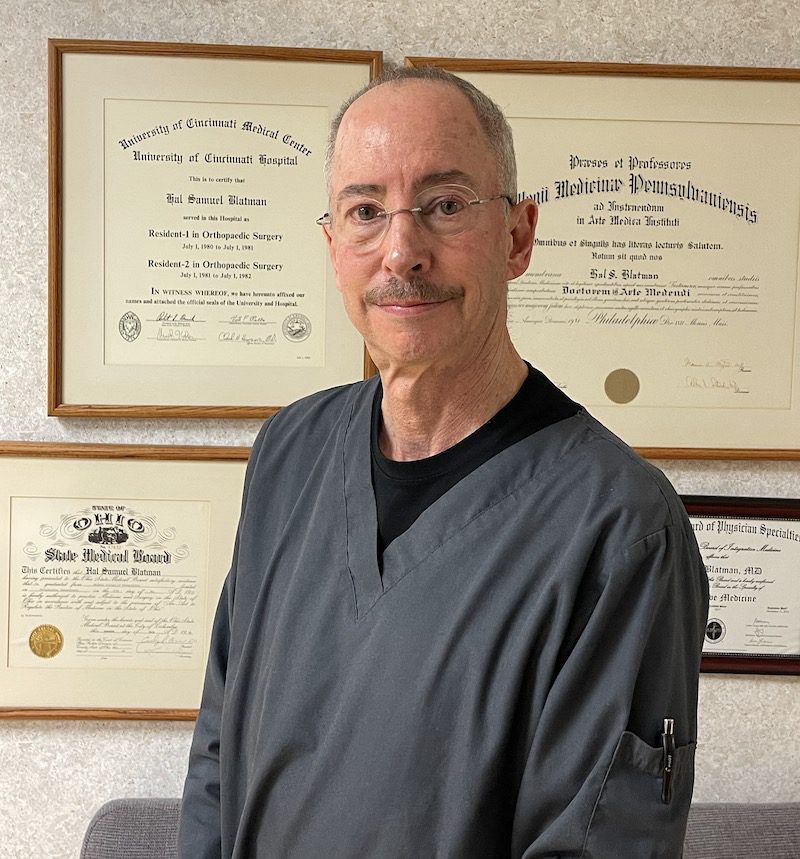 Due to concerns about the current state of COVID infections and the more infectious strains now in our country, we have determined that our Your Pain Can Go Away workshop on February 6th should not proceed as planned. There is no way we can appropriately shield those in our studio and effectively communicate with all of you to produce the level of experience we have planned. Sometime in the future we will be able to deliver an effective program more safely. That said:
Dr. Blatman will be giving a 1 hour shortened version of the workshop starting at 10 am on Saturday February 6, 2021. This session will be complimentary and we invite you to join from the comfort of your own home.
During this hour, Dr. Blatman will introduce you to a new lens through which to understand acute and chronic pain. Pain is not what we were taught, and chronic pain can go away. Instead of continuing to cope and suffer, we invite you to attend and begin to change your future by making your pain go away.