5 Ways Our Fibromyalgia Patients Can Stay Active & Engaged During COVID-19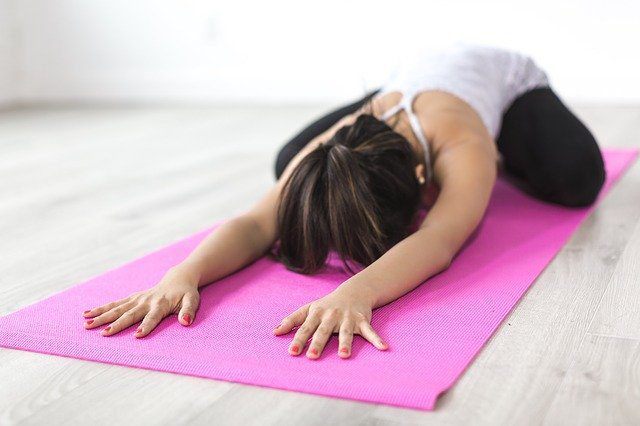 Fibromyalgia is a difficult disease to live with — even before COVID-19. It's understandable if life during this difficult time feels difficult, nearly impossible. Being active and social was hard enough without a pandemic to worry about.
In March, Ohio Governor Mike DeWine issued a statewide Stay at Home order, meaning people could only leave their homes for essential services like groceries, doctors appointments, or work deemed essential to a functioning society.
Health experts recommend staying at home as much as possible and social distancing. Yet activity and social engagement is so important in helping to manage the symptoms of fibromyalgia. Even in these socially distant times, being active and engaged still matter — but we must find a way to do so at a distance.
Here are 5 ways you can boost your activity, stay connected to friends and family, and instill happiness — while maintaining healthy social distancing.
Practice Light Yoga at Home
At our health and wellness center, we encourage our fibromyalgia patients to engage in light yoga. And even during the COVID-19 crisis you still can — only in your living room instead of a yoga studio.
The Internet can be a powerful tool during this time. Stream yoga classes into your living room via your computer, Roku, or Internet connected TV.
Available on Amazon Prime, Yoga for the Inflexible is a nice place to begin. It uses lighter poses to let your body ease into yoga. Also available on Amazon Prime, 30 Days of Yoga for a New You provides a month long regimen, but go easy. Only do stretches that feel within your limits.
Gentle Yoga for Fibromyalgia on YouTube is a great starter video.
Take Walks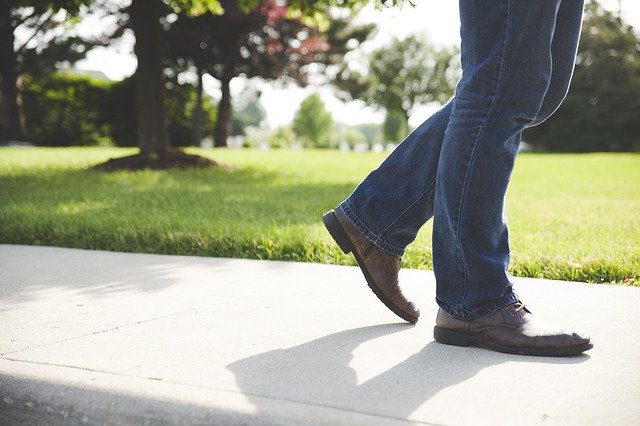 Ohio's Stay at Home Order not only allows people to get outside for walking, jogging and other forms of exercise — it encourages it. Being stuck at home is no fun. We tend to get cabin fever — especially those with fibromyalgia. As your doctor, I encourage you to get outside and stretch your legs. Take a walk, go for a light jog, enjoy a little sun.
Just be careful to maintain at least 6 feet distance from those not in your immediate household. Avoid touching commonly touched surfaces. Wash your hands afterward.
Enjoy Virtual Social Get Togethers
Just because you're sheltering at home doesn't mean you have to be a hermit. Plan virtual get-togethers with friends. You can Skype, use video chat via Facebook Messenger, or FaceTime. Zoom is also an excellent free option that's great for group chats.
By using a video networking service, you can see friends and family face-to-face — while still maintaining healthy social distancing. It can be awkward at first, but you'll soon get used to it, as if you are hanging out together in a coffee shop or restaurant, all from the comforts of your own couch.
Teleconference with Your Doctor
For those who live with fibromyalgia, staying in touch with your doctor is essential. And while doctors and medical appointments are literally considered essential under Ohio's Stay at Home order, many visits can be done virtually. Since tele-appointments limit exposure, they protect you, as well as your doctor.
Be Easy On Yourself
Every day, we advise our fibromyalgia patients to not be too hard on themselves. This is a difficult crisis. It's going to take time, and it's going to be hard. You'll have your good moments, but you'll also struggle at times. And that's okay. We all have to be patient with one another. This too will eventually pass. Life will return to normal eventually. Until then, stay strong! Take it one day at a time — that's the best advice we can give to those who live with fibromyalgia.