Yes, Most Medical Marijuana Patients Use It to Treat Pain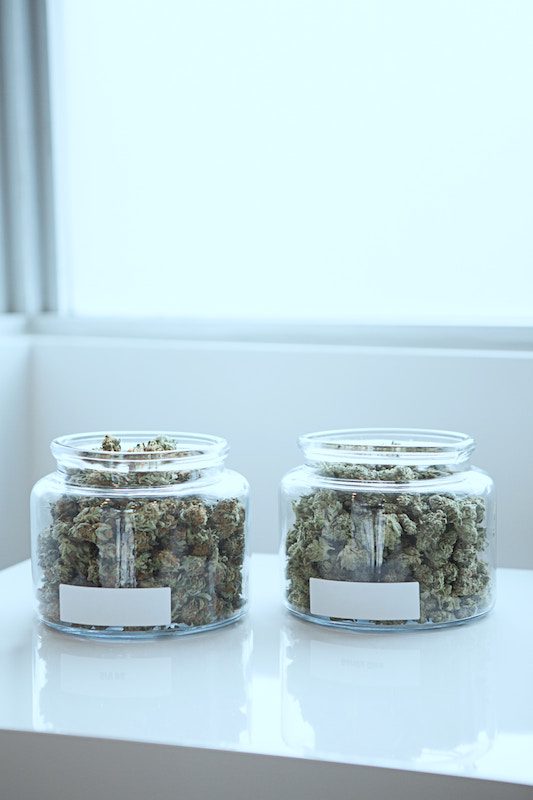 Can medical marijuana be used to treat chronic pain? Absolutely! "Pain that is either chronic and severe or intractable" is one of the 23 conditions recognized by the State of Ohio as being treatable with medical cannabis.
In fact, most people who use medical cannabis use it to treat chronic pain, one study suggests.
The study from the University of Michigan was published last year in Health Affairs. It looked at the reasons people were using medical marijuana and whether those reasons were based on scientific evidence.
"We did this study because we wanted to understand the reasons why people are using cannabis medically, and whether those reasons for use are evidence based," says lead author Kevin Boehnke, Ph.D., research investigator in the department of anesthesiology and the Chronic Pain and Fatigue Research Center.
Most Medical Cannabis Patients Use It for Pain
The study found that the vast majority — 85.5 percent — of medical marijuana card holders indicated that they were seeking treatment for an evidence-based condition, with chronic pain accounting for 62.2 percent of all patient-reported qualifying conditions.
"This finding is consistent with the prevalence of chronic pain, which affects an estimated 100 million Americans," the authors state.
Medical Effects at Odds with Federal Law
The research is at odds with current federal laws that outlaw the use of cannabis and even the legitimate medical study of its health benefits.
"Since the majority of states in the U.S. have legalized medical cannabis, we should consider how best to adequately regulate cannabis and safely incorporate cannabis into medical practice," Boehnke noted.
Medical marijuana can be highly effective at pain management, and most people who use it do so to treat pain. It is time the federal government recognize medical cannabis's role in pain management treatment programs and adjust laws accordingly.