Will Ohio Have Edible Medical Marijuana?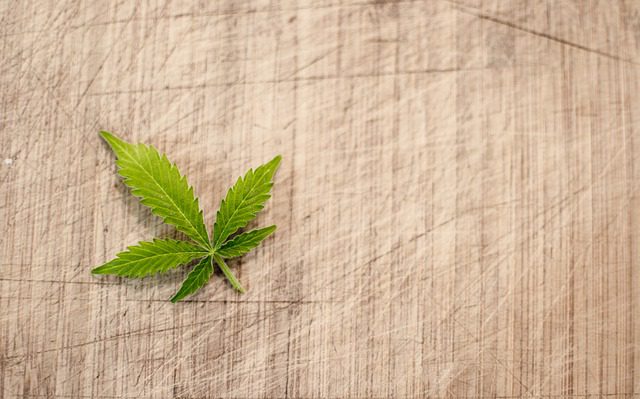 A popular form of medical marijuana, edibles, might be in short supply when Ohio finally starts up its medical marijuana program. According to a recent article in Forbes magazine, the Ohio Department of Commerce is having some difficulty trying to find reputable suppliers for cannabis edibles.
Officials report that many of the applicants are not meeting the minimum requirements to be a licensed producer under the new cannabis program. Currently, Ohio is limited to a maximum 40 marijuana processors across the state. These processors will prepare and distribute edibles and other forms of cannabis to dispensaries in the Buckeye state.
What Exactly Are "Edibles?"
There are many different forms of medical cannabis including raw flower, tinctures, oils, topicals, pills, and edibles. Edibles are a form of cannabis that can be consumed. Usually this means cannabis is "baked" into the edible, such as a brownie, cookie, or candy bar. However, when using edibles for medical purposes, you may want to avoid sweetened baked goods as the excess sugar isn't healthy. Instead, consider looking for healthier, sugar-free edibles. If your local dispensary doesn't carry any, you can also make your own using raw flower and recipes found online.
When it comes to consuming medical marijuana, it's important to note that edibles are typically much stronger than other forms. As a result, it's important to go slow until you know how it affects you.