Why Skin Rejuvenation Combined with Surgery May Be Necessary to Treat Sagging Jowls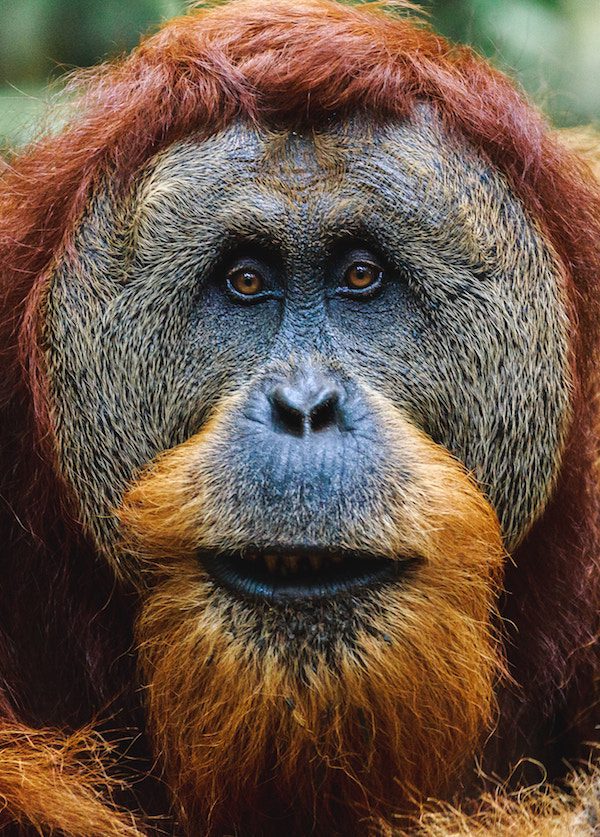 The primary radiofrequency treatments we perform at Blatman Health and Wellness Center are non-invasive, needle free therapeutic procedures that do not require surgery. Utilizing the latest technological advances in laser skin rejuvenation, we engage TempSure Envi technology to deliver precise heat treatments to promote the natural production of collagen.
As we age our bodies ability to produce collagen decreases, which results in the most common symptoms of getting older — lines, wrinkles, and crow's feet. There's no cutting or needles involve. The treatment takes 30 to 60 minutes and patients can immediately return to normal living with no recovery time. In fact, many of our Cincinnati patients have likened the treatment to a relaxing hot stone massage.
Going Deeper on the "Jowl" Line
Yet there are other radiofrequency treatments that do involve microneedles to engage the radiofrequency at a deeper level. These treatments are used to address deeper aging issues such as saggy jowls and other loose, hanging flesh.
As Dr. Jason D. Bloom and Dr. Garrett D. Locketz explain in PRIME, International Journal of Aesthetic and Anti-Ageing Medicine:
"Nevertheless, treatment of conditions resulting from skin and soft tissue ptosis and laxity, subcutaneous fat deposits, jowling along the mandibular border, and prominence of platysmal banding requires a level of heating to the deeper layers of skin and soft tissue that cannot be achieved by RF microneedle technologies alone.
…. Unfortunately, transcutaneous microneedle RF technologies are unable to deliver consistent and measurable heat to the deeper hypodermal layers, and their effect is limited to dermal collagenous tissue."
Patients who need extensive jowl line work may in fact benefit from a combination of radiofrequency and surgery. The PRIME article continues:
"With this changing aesthetic landscape, both microneedle and percutaneous RF technologies have the potential to revolutionize the practice of the aesthetic clinician with respect to face and neck rejuvenation. Each of these procedures has its own merits, indications, and considerations. Nevertheless, with experience, the astute practitioner can take advantage of each technology's strengths, and combine their uses in the same tissue area for a synergistic result that is more effective with less downtime than using either alone. In selected patients, applying the percutaneous RF treatment, followed by a microneedle RF treatment, produces a dense 3-D criss-cross pattern of thermal injury, resulting in enhanced skin tightening, wrinkle reduction, and fat ablation above and beyond that of each modality alone. This complex meshwork of RF thermal injury has a robust impact on the dermis, subcutaneous fat, and the fibro-septal tissue network. When this tissue remodels as it heals and neocollagenesis occurs, the ensuing outcome is a tightening of tissue in multiple different directions, levels, and planes — a result not possible with either of these treatments alone."
The Obvious Benefits of Laser Skin Rejuvenation
What is clear is that photorejuvenation techniques can effectively alleviate aging and tightening skin by encouraging the body to boost its production of collagen. The treatments result in tighter, denser and more youthful looking skin with no need for surgery. Talk to your doctor about the best treatment approaches for you and the potential benefits that can be achieved.