Where Does Pain Come From? (VIDEO)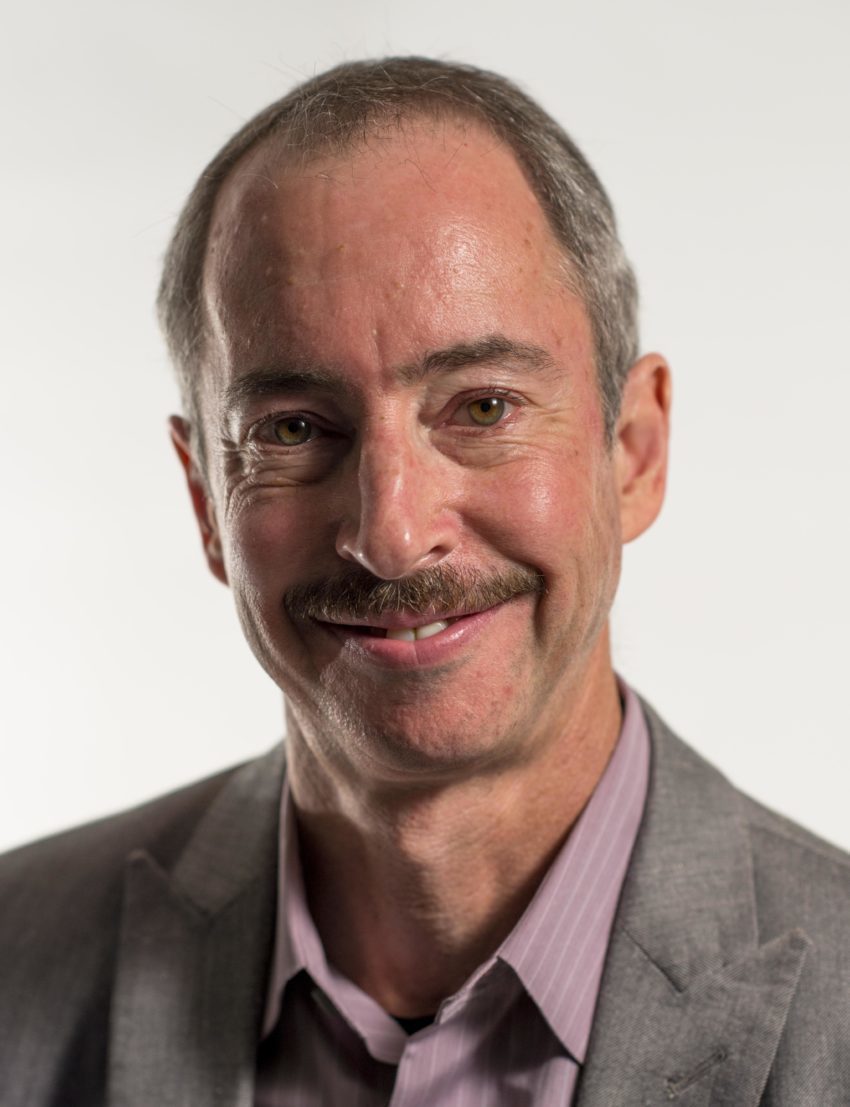 Did you know that the food you eat can actually be causing the pain you are having? Has your doctor ever really touched you and provided a thorough exam?
Our process to determine your pain is quite different than what you are used to.
If your current treatment has only been temporary with side effects from medications and injections, and you are ready for something different – treatment that works for healing injuries of your lifetime, that cause chronic pain.
View our video below which explains how pain is perceived, as well as how the Blatman Health and Wellness Center handles your pain and why our exam and treatment is very different than what you have experience from other medical providers.
Call today to schedule a consultation: 513.956.3200
For more information about treating your pain, contact Blatman Health and Wellness Center by calling 513.956.3200 or using our contact form.