Wellness Gala 1st NYC Event On Wed 7/11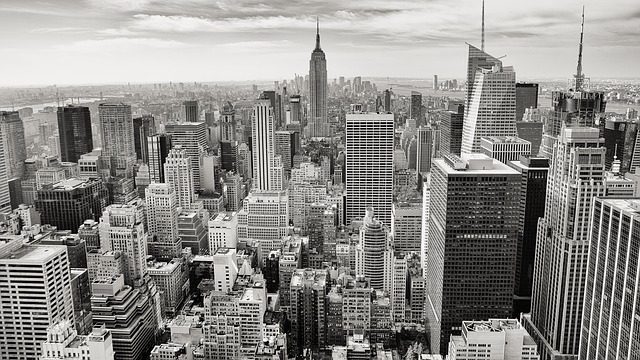 Dr. Blatman will be participating in the following event:
Wellness Gala Event NYC – July 11th, 2018
6:30pm – 9:30pm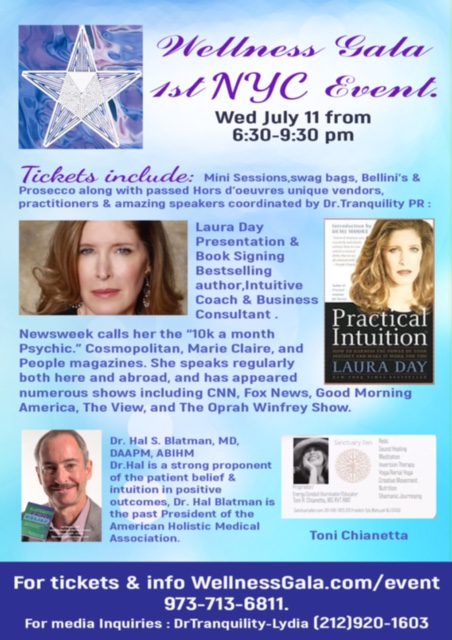 Tickets include: Mini Sessions, swag bags, Bellini's & Prosecco along with passed Hors d'oeuvres unique vendors, practitioners & amazing speakers coordinated by Dr.Tranquility PR.
Laura Day Presentation & Book Signing Bestselling author, Intuitive Coach & Business Consultant.
Newsweek calls her the "10k a month Psychic." Cosmopolitan, Marie Claire, and People magazines. She speaks regularly both here and abroad, and has appeared numerous shows including CNN, Fox News, Good Morning America, The View, and The Oprah Winfrey Show.
Dr. Hal S. Blatman, MD, DAAPM, ABIHM is a strong proponent of the patient belief & intuition in positive outcomes and is the past President of the American Holistic Medical Association.
For tickets & info WellnessGala.com or call 973-713-6811. For media Inquiries: DrTranquility-Lydia (212) 920-1603