Watch Interview with Dr. Blatman on TV Saturday June 3rd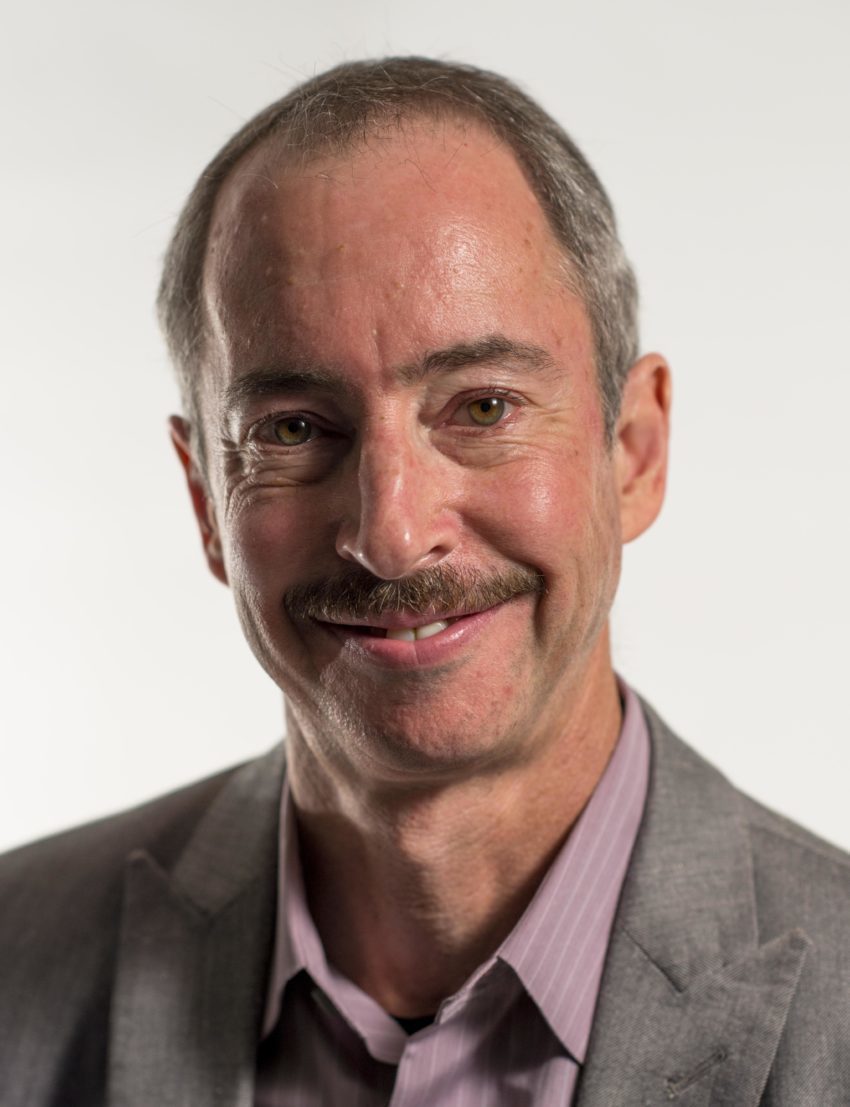 Medicine should be demystified so people can understand and make better choices…
We should not have to take medicine that makes us sick and makes us take other medicines…
And pain can get better and go away.
Join Dr. Hal Blatman on an award winning NYC TV Show as he helps to answer the Why? and Shares the "Why Of Your Pain"
How To Watch?
Ann Marie's show will air on SAT 6/3 @ 7:30 pm EST
In Manhattan, HD Channel 5
On line at www.mnn.org, look for "Something To Offer" on Ch 2
Learn why you hurt and what can be done to help you. Watch TV interview with DrB Saturday eve 7:30.