Improve Circulation in Your Intimate Areas using RF

As women mature, the local circulation in and through the vaginal tissue can decrease. There are many natural reasons for this, including childbirth, illness, injury, or changes in hormonal flow. A new technology, however, has arrived in the Cincinnati office of Blatman Health and Wellness that can restore and even improve that circulation. It uses locally-applied heat, and is an easy treatment that takes less than half an hour.
RF energy, or radio frequency energy, has been used in medical practice for more than seven decades. Historically, medical professionals have used RF energy to relax muscles, reduce fat (through lipolysis), and treat sleep apnea.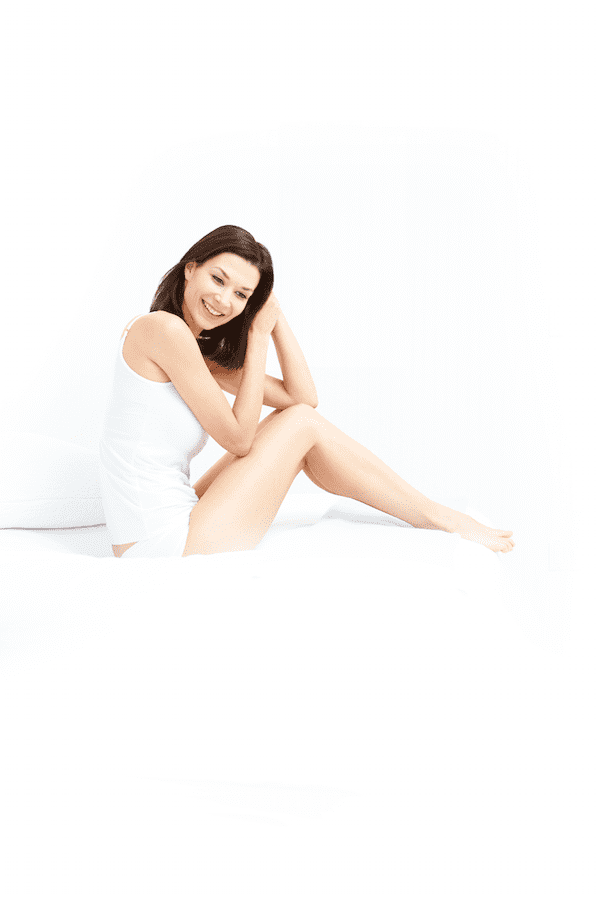 Now, a company based in Massachusetts (Hologic, Inc.) has introduced TempSure Vitalia, a new treatment that uses targeted RF heat to rejuvenate vaginal tissue. TempSure Vitalia has been shown to restore sensation and provide a smoothing, therapeutic effect. This is a huge breakthrough in medicine for women's sexual wellness – a terribly underserved field of medicine. TempSure Vitalia is holistic, non-invasive, painless, and provides lasting results that every woman deserves.
TempSure uses radiofrequency to naturally encourage the body's production of collagen — a bone and muscle strengthening protein in our bodies that we produce less of when we age. Boosting collagen leads to more supple muscle fibers — effectively tightening up your vagina so you can give and receive more pleasure. Orgasms are longer lasting and easier to achieve; sex has more sensation.
TempSure's Vaginal Rejuvenation Technology: How Is the Heat Applied?
TempSure Vitalia involves a hand-fit heating apparatus, designed specifically to treat the intimate areas. The health professional gradually inserts a tiny tip of the heating apparatus into the entrance of the vagina, then massages around the vulva while the device warms the area. The treatment is designed to feel comfortable and easy. Much like a session of massage therapy, we play relaxing soft sounds to help foster a soothing, therapeutic environment. This gentle heat stimulates blood flow to the area, which, in turn, stimulates collagen production.
How Long Does the Vaginal Rejuvenation Treatment Take?
Each session lasts less than an hour — some around 45 minutes, and some less than a half-hour. The areas you want to focus on are up to you. We recommend a series of visits, as the therapeutic effects of the treatment increase gradually over the course of weeks or months. This is because the therapeutic RF heat spurs your body to dedicate healing and growth resources to your intimate area, so the more encouragement your body gets, the more work it can do to restore the vaginal tightness and lubrication you once enjoyed.
To schedule your first TempSure Vitalia treatment, or to talk about what the treatment sessions entail, please contact us at Blatman Health and Wellness Center. We've treated hundreds of women who thought that, for them, sex simply wasn't fun anymore, and it wasn't ever going to be. TempSure Vitalia changed all of that for them, and did it without needles, cutting or surgery.