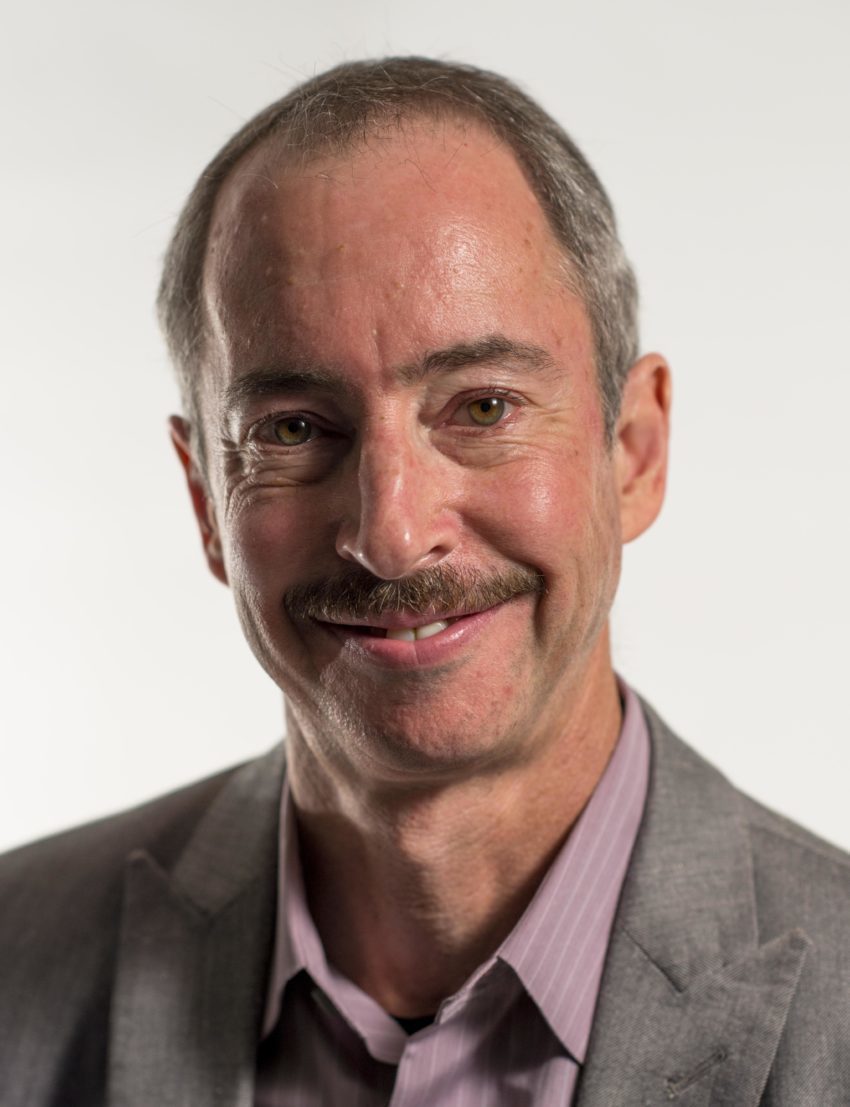 Dr. Blatman was recently interviewed on a podcast discussing information about living a pain free life.
—
La Dolce Vita With Virginia Rose
Episode Description
On this ground breaking episode I interview Dr. Hal Blatman. He is an expert in myofascia injury and shares that it is possible to live a pain free life. He is the author of "The Winners Guide to Pain Relief". On this episode he breaks down the science of the body and the top 5 things we need to know to live a better quality of life and that living pain free is achievable. He also share his ground breaking information about platelet rich plasm and stem cells and how it heals the body. This episode is a must hear.