Vaginal Rejuvenation: Much More than a Hollywood Fad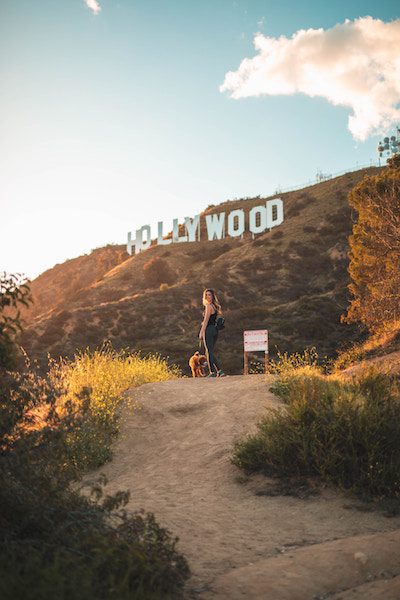 "Vaginal rejuvenation? Isn't that for celebrities?" We hear this from our Cincinnati patients all the time.
True, many celebrities are doing it. 46-year-old actress Jada Pinkett Smith underwent three vaginal rejuvenation procedures that reportedly took years off her vagina. "When I tell you my yoni is like a 16-year-old, I'm not kidding," Pinkett Smith recently joked to her mom, Adrienne Banfield-Jones, on an episode of her Red Table Talk series. "I'm talking about the outside. It looks like a little beautiful peach."
Actually, Many Moms, Older Women, Cancer Patients May Benefit
But no, vaginal rejuvenation is not just for movie stars. In fact, it can be just as beneficial for the postpartum mom who had a hard birth and pees a little when she lifts her toddler into a playground baby swing. And let's not forget the post-menopause 50-something woman who does it to treat vaginal dryness or rejuvenate her sex-life. Cancer patients who have suffered tissue shrinkage "down there" can also benefit.
"Vaginal rejuvenation, the demure term for the trend around whipping your vagina back into shape, has an aura of Hollywood-wellness-community," an anonymous mother who underwent the procedure explains in Woman's Day. "The general idea is that the vagina is restored to a more youthful state. It can help tighten, decrease dryness and decrease or eliminate stress incontinence (like from running, sneezing, coughing)."
What's It Like?
During vaginal rejuvenation, radio frequency waves are applied to gently heat the vaginal area. Doctors have deemed safe the procedure for all skin types, though you should consult with your personal physician to see if its right for you.
Gentle pleasing music is played to create a spa-like atmosphere. There is little to no discomfort. The treatment is delivered via a hand piece specifically designed to deliver therapeutic heat to your most intimate areas. Heat is gradually applied so the entire experience feels very relaxing and therapeutic.
And there is no recovery time. You can immediately return to work, even if you had the procedure done during your lunch hour.
Is It Right for Me?
Vaginal rejuvenation can be beneficial for all women. The medical community has deemed it completely safe for women of all ages.
Multiple treatments are recommended, but every woman is different. Talk to your doctor to see if the treatment is right for you!