Treating Fibromyalgia with Medical Marijuana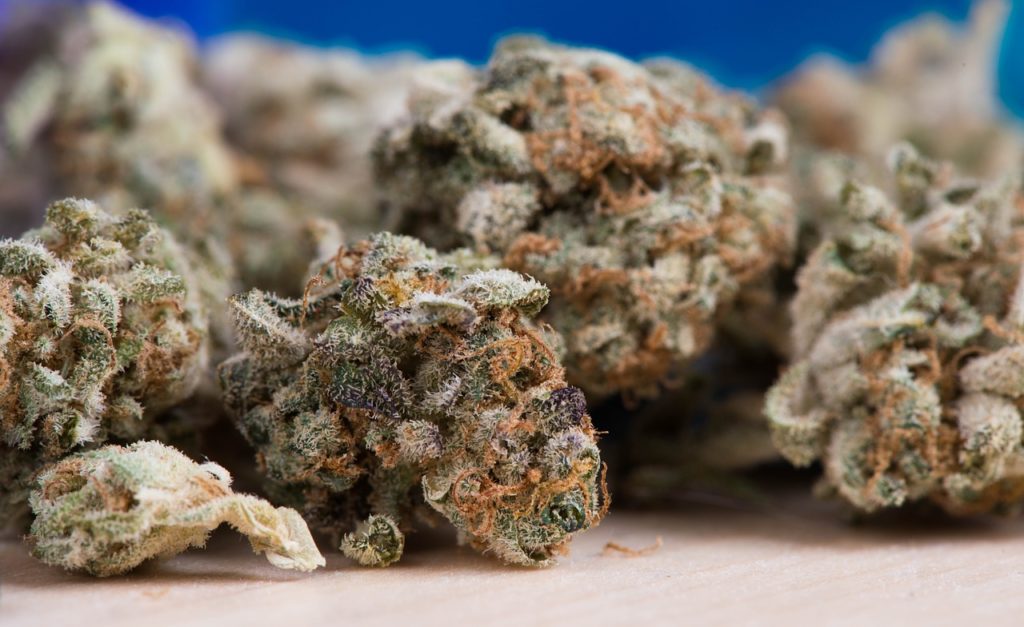 Fibromyalgia is a debilitating condition that affects more than 5 million Americans across the country. The condition is characterized by mysterious pain and fatigue. While research and acceptance of Fibromyalgia has grown over the years, it's still a condition that causes much suffering for those with it.  
A search into the term "fibromyalgia diagnosis" turns up thousands of tragic stories involving sufferers who have not been able to receive a diagnosis from their primary physician simply due to the lack of acceptance of the condition in the medical community. Patients are often required to seek the advice of a Fibromyalgia doctor to receive a diagnosis. 
Because of the lack of acceptance of Fibromyalgia, there are only a limited number of treatment options available, at least according to western medicine. Despite the lack of treatments, many sufferers have reported relief from alternative treatments. One such treatment that's sparking exciting through the Fibromyalgia community is the use of medical marijuana. 
While there are only a limited number of studies on the use of cannabis and Fibromyalgia, there's no shortage of anecdotal evidence indicating THC (the primary chemical in marijuana) provides significant pain relief.  
In an effort to test how effective THC is for treating Fibromyalgia, Zynerba Pharmaceuticals has developed a skin patch that delivers THC topically. The trial is currently still underway.