Treat Myofascial Pain with Injections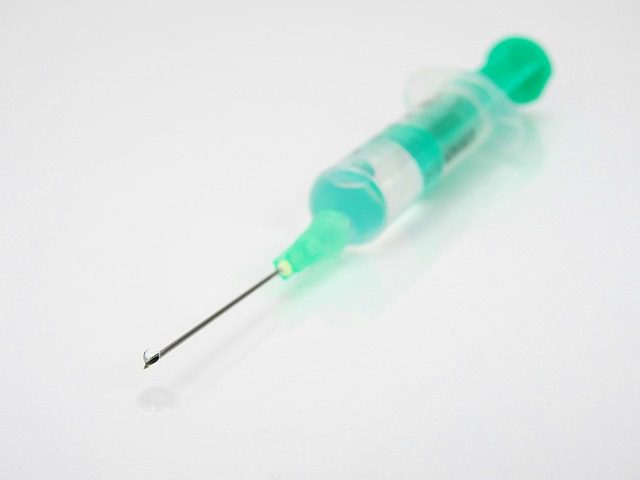 Trigger points are a central area of tightness found in your connective tissue that can occur after trauma or injury. These painful areas are often described as a "ball of pain" or a muscle spasm. Trigger point injection treatment involves inserting a small needle directly into the focal point and injecting medications that could include analgesics or corticosteroids (*note: Dr. Blatman never uses corticosteroids in a trigger point injection). A dry-needling method may also be used which utilizes no medication.
These types of injections are well-received by patients. In a study of 63 individuals, lower back pain relief was reported after the injections. In another study, nearly a 90% response rate was reported in a study group of 131 individuals who suffered from chronic pelvic pain.
Without intervention, trigger points may last a lifetime. Don't allow yourself to suffer needlessly when there are options available for relief.