Topical Medical Marijuana Patches: How Do They Work?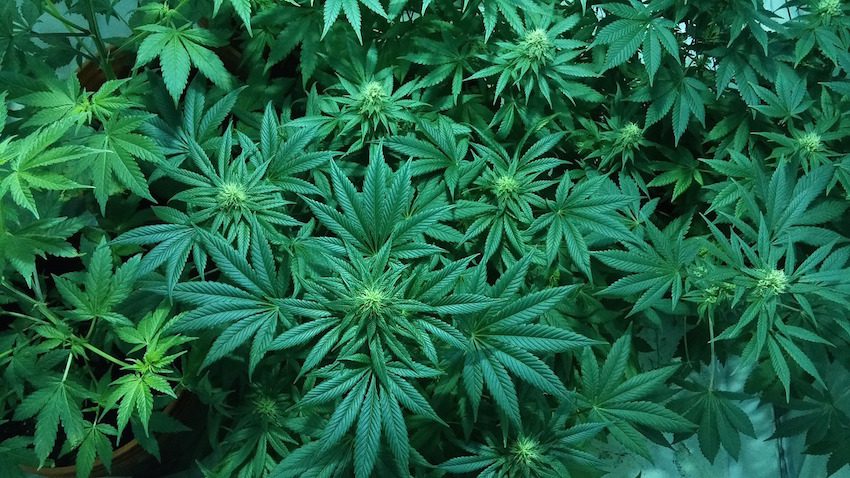 Topical medical marijuana patches are growing in popularity for people who suffer from nerve pain and Fibromyalgia. Learn how these unique patches work here. 
Topical Medical Cannabis for Pain 
With the Ohio medical marijuana program inching closer to completion, countless patients eagerly await the day they can obtain cannabis for their pain. Currently, many patients are beginning to research the best form of medical marijuana for pain.
There are many different kinds of medical cannabis, so it often requires a little bit of patience and experimenting to find what works best for you. Furthermore, due to the lack of standardization, there's not a lot of good research that shows what form is best. For example, some patients suffering from nerve pain may prefer a high CBD edible whereas another person with nerve pain may find vaporization works better for them.  
If you want to try medical marijuana in Ohio, be prepared to try a few different varieties before you find one that works best for you. While this may sound frustrating, many patients report it's worth taking the time to experiment with different varieties to find the one that provides you with the most relief.   
In this article, we'll talk about topical medical marijuana patches.  
Topical Cannabis Patches
Topical medical marijuana patches have begun growing in popularity due to their effectiveness. In fact, some companies create patches just for sufferers of fibromyalgia and nerve pain. These patches work by delivering small amounts of bioactive cannabis chemicals like THC and CBD transdermally through the skin. Once THC and CBD are absorbed through the skin, it enters the bloodstream where it then begins its therapeutic effect. The benefit of using transdermal medical marijuana is that it completely bypasses digestion and allows you to receive a small and safe dosage that is both discrete and effective. The patch can be applied and worn all day for a significant reduction in pain.