Tendon Injuries and Stem Cells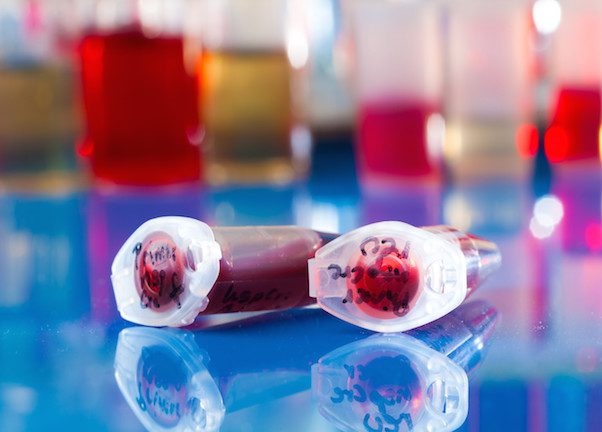 As research into stem cell therapy continues to grow, scientists have found that stem cells derived from the tendon area may help treat Achilles ruptured tendons. One of the primary issues with conventional torn tendon treatment for Achilles is that little can be done except for the management of pain. While some patients opt for therapy, there is considerable risk involved with no guarantee that the ruptured tendon will be repaired. Patients who do undergo surgery are often left with a limited range of motion that may end up permanent.
In the study, researchers injected two different types of stem cells into a ruptured Achilles tendon. While both stem cells were found to be beneficial, it was the stem cells derived from a tendon that had the most positive effect. The researchers hypothesized that tendon-derived stem cells contained beneficial cofactors that were specific to the tendon itself.
While research into using stem cells for tendon treatment is still in the early stages, the results look promising.