Survey: Ohio Patients Annoyed by High Prices for Medical Cannabis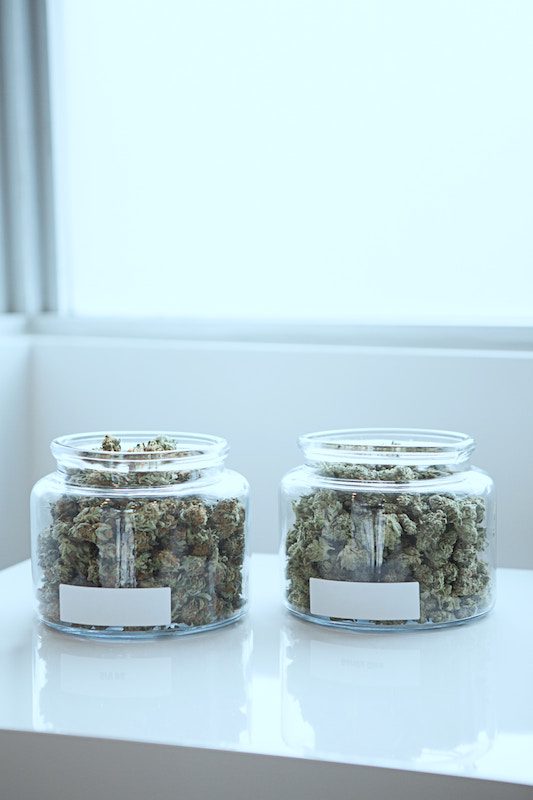 In order to procure medical marijuana legally in the state of Ohio, you need a medical marijuana card — and a heaping pile of cash.
High cannabis prices have left many in Ohio's medical marijuana community disgruntled. In fact, 62% of all medical cannabis patients recently surveyed by the Ohio State University's Drug Enforcement and Policy Center reported being "somewhat dissatisfied" or "extremely dissatisfied" with the program — mainly because the price to purchase medical marijuana at dispensaries was far too high.
"The price in Ohio is double what it is on the illicit market and it's even double what it is in some other states, like Michigan," said Jana Hrdinová, an author of the study, told the Dayton Daily News. "In two years the price hasn't changed much, despite the fact that the number of dispensaries has increased dramatically."
Prices Test Patients' Patience
On average, marijuana costs $18.47 per gram at a dispensary, or about $65 for a ⅛ of an ounce. On the street, quality marijuana can be purchased for $25 for ⅛ of an ounce.
Comparatively, marijuana at a dispensary in Michigan costs $9.38.
People are becoming increasingly upset about the high prices. For the same survey in 2019, just 48% of respondents said they were "extremely dissatisfied" with the medical marijuana program.
Only a third of respondents this year reported being satisfied with Ohio's medical marijuana program.
Bumper Prices Bumming Out the Market
"If you ask people whether they would prefer to buy from legal sources, people are not generally unwilling to become customers of legal dispensaries. What's preventing them from doing so is the illegality on the federal level and the high price," Hrdinová said. "I think the takeaway should be, if medical dispensaries could lower the price of the product, they might see a bigger influx of patients."
Dispensary owners point to high startup costs as a reason for prices being so high.
"Most businesses are just trying to recoup the costs from starting up," Larry Pegram, owner and CEO of Pure Ohio Wellness, told the Dayton Daily News. "The up-front costs of starting in this industry are high. Licenses are expensive, we have a higher tax rate."
Those costs also likely contribute to lagging sales.
Ohio MMJ sales are projected to reach only $175 million-$225 million this year, about half of expected sales in Pennsylvania of $400 million-$500 million, according to the Marijuana Business Daily's Factbook.