Free Seminar – Stem Cells In Medicine – 12/11/17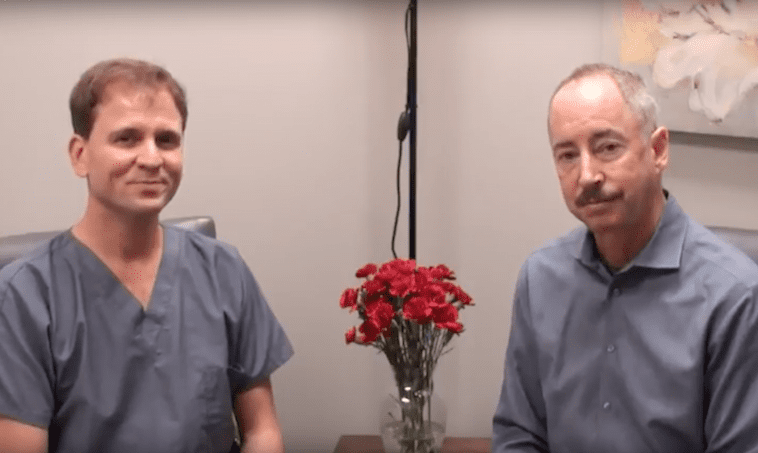 Chronic Pain? Is Stem Cell Therapy For You? Join us!
Regen Regenerative Medical Centers Presents:
Stem Cells In Medicine – A FREE Educational Dinner Seminar
Monday December 11th, at 7:00 PM
Happy Hormone Cottage
6860 Tylersville Rd Suite 9
Mason, Ohio 45040
GET DIRECTIONS
Seating Is Limited! Please Reserve Your Seat By Calling 513.956.3200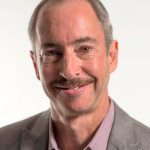 Hal Blatman, M.D.
Founder
Blatman Health and Wellness Center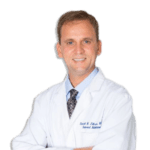 David Ellison, M.D.
Chief Scientific Officer
Regen Medical Centers
Come Learn:
Where does pain come from?
How can stem cell treatments help make pain go away?
How to delay / avoid joint replacement surgery
How to avoid tendon surgery
Some Conditions Where Stems Cells Are Used:
Autoimune Disorder
Tendonitis
Autism
Soft Tissue Pain
Spine, Knee and Joint Injuries
Athletic Inflammation
Localized Inflammation
Hair and Facial Rejuvenation
More!