Stem Cell Therapy for Macular Degeneration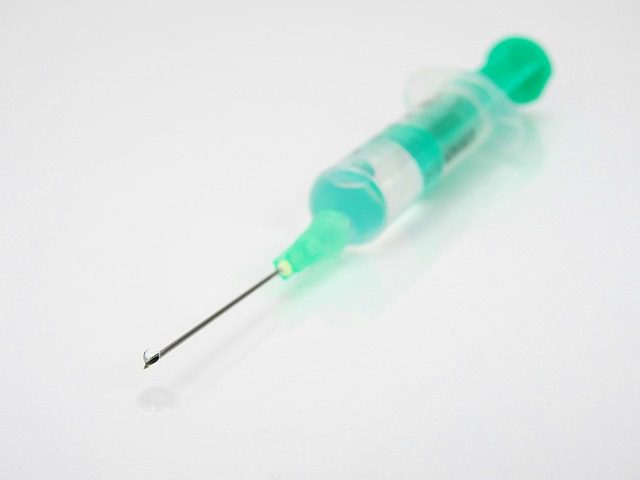 Stem cells therapy is used for a variety of conditions around the world. From arthritis and organ problems to anti-aging and more, these powerful little cells have shown remarkable potential in the treatment of various issues.
Now, British doctors in the UK gave stem cell therapy to 2 elderly patients suffering from macular degeneration.
Macular degeneration is one of the leading causes of vision loss in the world, with nearly 10 million people worldwide suffering from the condition. While anyone can experience it, it's most common in the elderly.
The two patients in the trial were previously unable to read – even with reading glasses on. Now, both patients can read with a normal pair of glasses!
While stem cells still need more clinical research, the current evidence suggests they can be used for many different conditions.
Request An Appointment for Stem Cell Treatment in Cincinnati