Stem Cell Therapy for Knees Helps Eddie George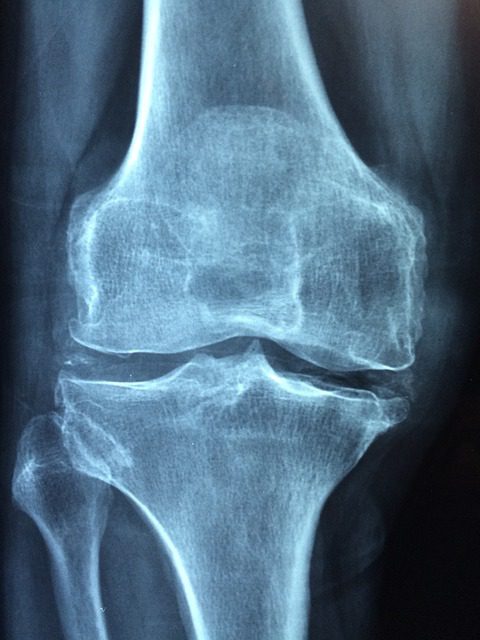 Eddie George, a former professional American Football Player recently received stem cell injections into both of his knees on July 28th. George played as a running back for 9 seasons in the NFL. He was a part of famous teams including the Tennessee Titans and Dallas Cowboys. But as with many sport careers, his time on the field took a toll on his body. George suffered from multiple injuries and recently retired with severe knee pain.
According to George, his knees would "swell up and ache" any time he ran.
George isn't the only one with bad knees. According to researchers, knee pain is on the rise in America. Statistics shows that over 100 million Americans suffer from knee pain. It's the second most common type of chronic pain and sometimes causes people to have knee replacement surgery. What's causing it? Researchers aren't sure, but they say it can likely be attributed to obesity and aging.
But then there are some professionals who believe knee pain isn't a sign of aging. Instead, they say it's a result of inactivity, poor diet, and environmental factors.
Can You Avoid Knee Surgery?
As for pro football player Eddie George, he chose to opt for stem cell treatment instead of knee replacement. And that may have been a good choice because the current statistics on knee surgery aren't so great. In a recent study published in the journal BMJ, researchers discovered that knee surgery isn't as effective as some doctors make it out to be. According to the review, less than 15% of people who had knee surgery reported relief.
Another problem with knee replacements are that many patients don't realize that these replacements won't last forever. In many cases, patients will need to return later in life for yet another replacement! What's more, there's a high risk of infection and follow-up surgeries to correct potential side-effects.
Risks aside, patients who opt to avoid knee replacement surgery may save about $50,000 per knee, which is the average cost of the procedure.
So are stem cells an effective alternative to replacing your knee? Research is still in the preliminary stages but so far, these powerful little cells show great promise in restoring knee cartilage, reducing pain, and improving flexibility.
Regardless of the cause of knee pain, one thing is clear – taking care of your knees is important. After all – you only get one pair!