Clinical Staff
Administrative Staff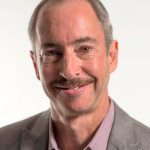 Hal S. Blatman, MD, DAAPM, ABIHM
Hal S. Blatman, MD is the founder and medical director of the Blatman Health and Wellness Center, and a nationally recognized specialist in treating myofascial pain. He is credentialed in Pain Management and Board Certified in Occupational and Environmental Medicine and in Integrative Holistic Medicine. SEE BIO
---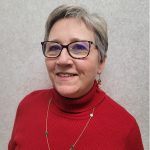 Lois – Medical Assistant
Lois is a Licensed Massage Therapist who has been assisting Dr. Blatman with patient care for more than a decade. SEE BIO
---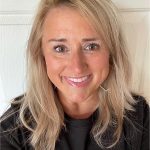 Jennifer MacRae, APRN
Jennifer holds a national certification with the American Academy of Nurse Practitioners (AANP) as a Family Nurse Practitioner. She is passionate about helping people feel their best by using a comprehensive approach to their healthcare. SEE BIO
---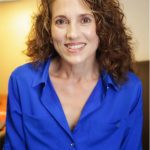 Ann Musick, MS, CNS
Ann Musick, MS, CNS is a Functional Nutritionist who is trained to address root causes of pain and dis-ease through the practice of advanced personalized nutrition and integrative health. SEE BIO
Nancy – New Patient Coordinator
Nancy is the person you will likely speak with to ask questions and help decide if this clinic is the right place for you to come for help with getting out of pain and restoring your body.
---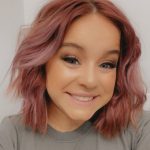 Brittany – Front Office Specialist
Brittany is our receptionist. She answers the phone, greets you before your appointment, confirms your appointment, and coordinates checking out after your visit, helps you with nutritional supplements and can mail your supplement order. She also helps with procedures and is certified in IV infusions and helps in the IV room.
---
Caleb Harris – Business Executive, Practice Manager
Caleb is a dedicated practice administrator and business executive with a strong background in healthcare administration and a deep understanding of business principles. Holding a biology degree from Kent State University with a minor in business administration, Caleb brings a unique blend of scientific expertise and managerial acumen to our organization.