New Study Investigates the Effectiveness of PRP Injections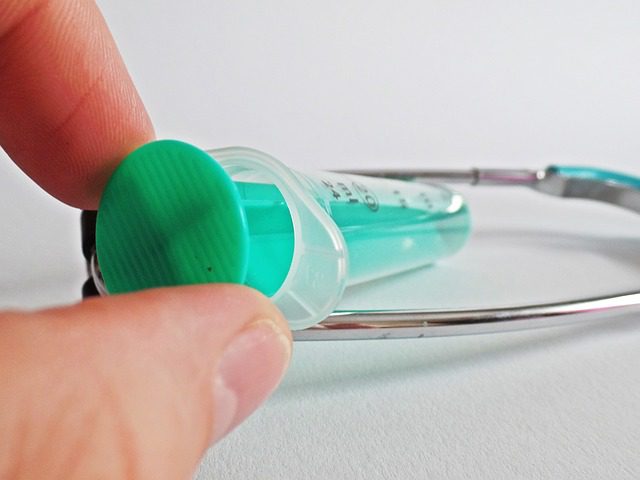 A recent study funded by Workers Comp was performed with the goal of evaluating the effectiveness of platelet-rich-plasma treatment. The study was comprised of nine patients who all had a painful torn rotator cuff injury. Seven of these patients received plasma injections and the other two received a placebo instead. All seven patients who had plasma injected reported significant improvements in pain and disability. Those that had placebo injections did not experience relief.
Another study in 2013 found that injections of plasma provided relief in knee osteoarthritis. Although these are only small studies, it helps reinforce the fact that this novel new therapy offers a non-invasive way to reduce pain and expedite recovery times.