Ohio Rolls Out First Legal Marijuana Sales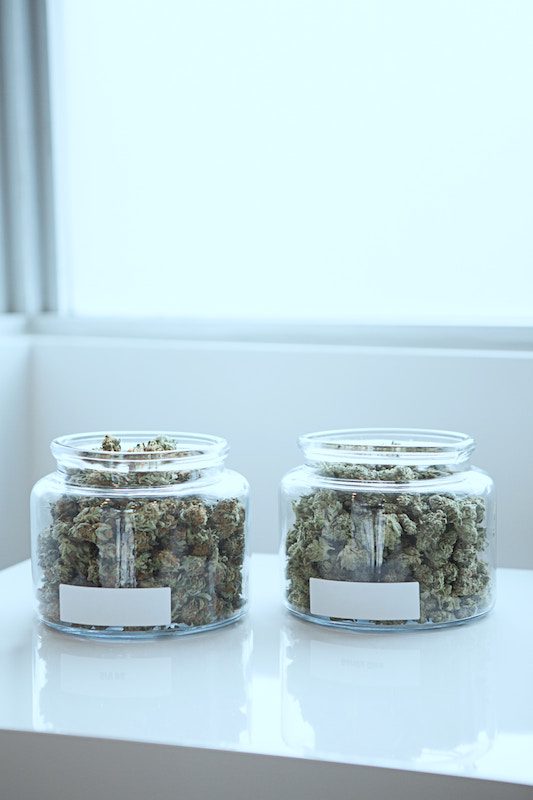 It's official. Medical marijuana is available for legal sale in Ohio.
Legal sales of medical marijuana began Jan. 15 at four retail dispensaries: CY+ and Ohio Valley Natural Relief in Wintersville, The Botanist in Canton and The Forest Sandusky in Sandusky.
"We're excited to have four dispensaries opening today," pharmacy board spokeswoman Ali Simon told the Cincinnati Enquirer. "It's been a long time and a lot of work to get this patient-centered program in place."
Patients waited in long lines, warmed by space heaters and heated tents. Coffee and hot chocolate was served, though the state's strict guidelines prohibited the serving of food.
High Price, Low Supply
The first sales came with a higher price tag compared with other medical marijuana across the country — $50 for 1/10 of an ounce. State regulations mandate plant material to be sold in 2.83 g parcels — one-tenth of an ounce that growers have coined an "Ohio tenth."
Patients were limited to 8 ounces within a 90-day period.
Supplies started low and are expected to sell out quickly. The state also foresees shortages in the immediate future. Officials don't expect quantities to even come close to meeting demand until the spring, when more dispensaries open across the state.
"Countless Ohioans could benefit from medical cannabis, but only a limited number will gain access to it this week," said Chris Lindsey, senior legislative counsel for national advocacy group Marijuana Policy Project, told the Cincinnati Enquirer.
Better Late than Never
Roll out of the program has been delayed and slow. The state's patient registry opened just five weeks ago, with 4,000 patients completing the process. Ohio's medical marijuana law first passed in June 2016. Sales began several months later than first anticipated. About 374 doctors have been approved to recommend marijuana, including Dr. Blatman.
Patients must meet at least one of 21 medical conditions. The Medical Marijuana Advisory Committee will meet in February to look over petitions to add further conditions to the program. A decision should be made in six months