Ohio Medical Cannabis Law Officially Takes Effect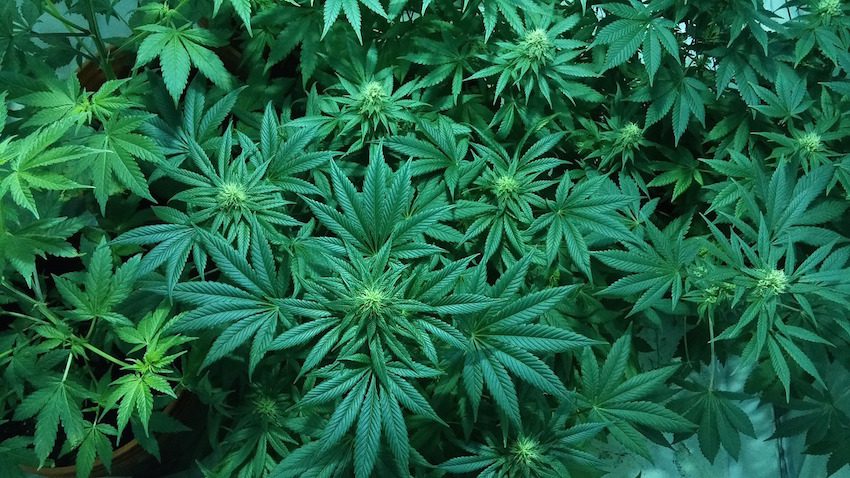 Medical marijuana officially became legal in Ohio back on September 8th. However, residents of Cincinnati and other cities throughout Ohio won't be obtaining marijuana pills or other forms of cannabis any time soon. Despite it now being legal, there are no dispensaries or growers to provide the cannabis.  
For more news and updates on the Ohio Medical Marijuana Control Program, visit their website here.