Ohio Among States Cracking Down on CBD Sales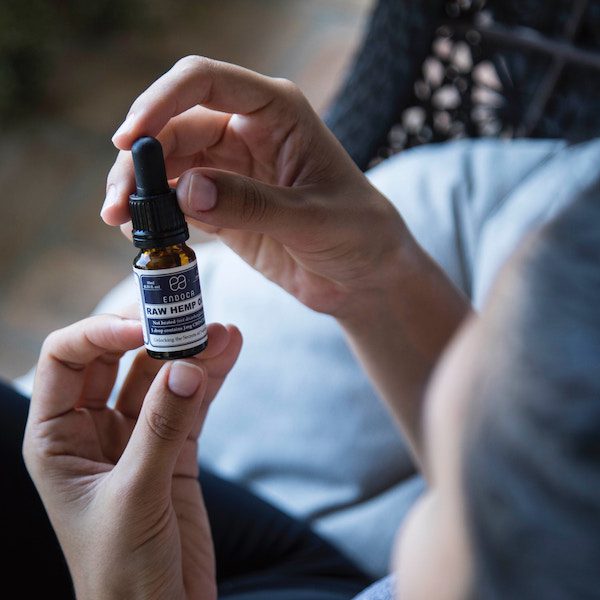 We recently wrote about how the nation's Farm Bill, signed by President Trump at the end of last year, and how it effectively ended CBD prohibition by classifying it as hemp if it met a low enough THC ratio.
The catch is cities and states including New York City, Maine, and unfortunately Ohio have decided to officially ban the sale of CBD.
New York City has banned sales of all CBD items in establishments that are overseen by the Department of Health.
Officials are already cracking down.
Ohio started to "embargo" CBD products sold at retailers this month, according to the Cincinnati Enquirer.
It's certainly confusing. A lot of it has to do with public perception.
"Until the FDA decides that hemp CBD is safe to consume, or individual states hammer out their own laws, officials have enough reason to make life hard for establishments selling CBD-infused food, drink, and other products," writes Sarah Rense in Men's Health. "Like any drug, acceptance and 100-percent legalization will come in fits and spurts, dragged over years of stuffy deliberation."
Basically, it comes down to the U.S. Food and Drug Administration continuing to assert that it's against the law to sell CBD in consumable supplements or as a food essentially because nobody's sure if CBD is harmful or not.
"Restaurants in New York City are not permitted to add anything to food or drink that is not approved as safe to eat," New York City's Department of Health said in a statement. "Until cannabidiol (CBD) is deemed safe as a food additive, the Department is ordering restaurants not to offer products containing CBD."
Why You Must Have an MMJ Card to Legally Buy CBD in Ohio
CBD is now legally available only to medical marijuana patients who qualify for a medical marijuana card with a recommendation from a doctor authorized by the state to do so.
Under the 2018 Farm Bill, hemp and hemp products (including CBD) can now legally be produced and sold throughout the United States. The catch is that each state must now submit its own plans to license and regulate the plant. Those plans must then be approved by the USDA before the crop can be grown legally. Because Ohio has yet to do so, CBD sales and production continue to be overseen by medical marijuana regulators. This is because Ohio's state law doesn't yet recognize hemp's difference from cannabis.
And that's a bummer — unless of course you are an approved medical marijuana patient.
Did we mention that Dr. Blatman was one of hundreds of doctors in Ohio authorized to recommend medical marijuana? Give us a call to set up an appointment.