New Research Study Shows Benefits of Acupuncture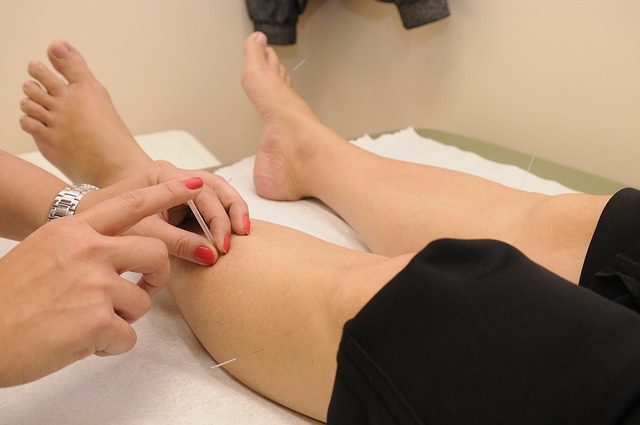 A recent study published by Gillette Children's Specialty Healthcare found that children experiencing chronic pain can find relief through acupuncture. In the study, child patients receive various acupuncture treatments and all 9 individuals in the study reported relief of pain. This is exciting news as it offers a way for sufferers to experience relief using a pain-free method without the harmful side-effects commonly found in drugs.
The only downside to acupuncture is that some patients fear the use of needles. The needles are actually very thin and barely penetrate the skin. Most people will even fall asleep during the treatment!