New Medical Marijuana Patient? Read This Warning on Edibles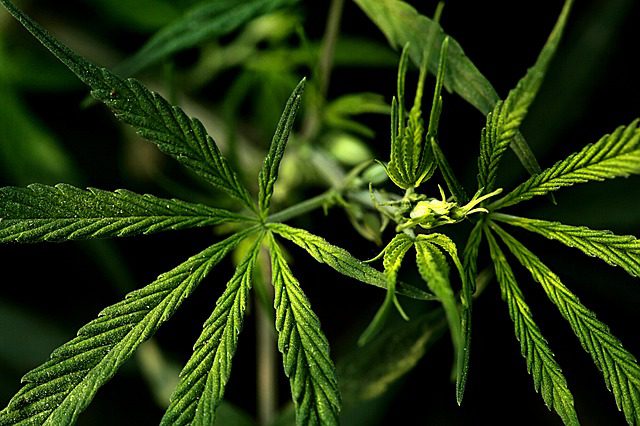 With Ohio's medical marijuana program inching closer to completion, there's no doubt a long line of patients who are eager to try this "miracle herb" for their condition. In 2018, cannabis is legal in over half of America, with more states legalizing it every year.
Despite marijuana's growing popularity and new legal status, many patients have not tried it before. If this will be your first time trying medical marijuana, watch out for edibles. For new patients, there's no doubt that packaged sweets and other kinds of cannabis desserts will be an attractive purchase during their first visit to a medical dispensary.
However, edibles must be dosed carefully, or you could find yourself in a very unpleasant state for a long period of time.
Common Edible Dosing Mistakes
One of the biggest mistakes new patients make with edibles is that they consume the entire thing at once. If it's your first time buying an edible, consider consulting with your medical marijuana doctor for guidance on dosing. Store clerks at the dispensary may also be of assistance but you should always do your own research before consuming an edible.
Remember – a single brownie or cookie may actually be 4 servings. That means if you eat the whole edible at once, you're getting a quadruple dosage!
Another mistake patient's make is if they don't feel anything from the edible, they'll take another dose. Edibles can actually take longer than normal to kick in, because they must be digested. Once you've taken your first dose of edibles, wait at least 3 hours before redosing.
What Happens if I Overdose on Edibles?
In general, research suggests that it's practically impossible to "overdose" on marijuana, at least in the traditional sense. However, you certainly can overdo it, and the result is a very unpleasant experience. Effects from eating too many edibles include extreme anxiety, paranoia, racing heartbeat, nausea, mental impairment, and a heavy body sensation. In general, time will feel like it's passing much slower and given that edibles can last as long as 8 hours, you could be feeling like this for a while.
If you did accidentally overdose, then unfortunately there's not much that can be done. Try to find a dark and quiet place to lay down, drink plenty of water, and take deep breathes. Remember – it will pass, so try to calm yourself down.
One potential way to shorten the duration of the effects is to consume a pure CBD extract. CBD is another chemical found in marijuana that counteracts the "high" feeling from THC. If you have hemp pills or a CBD oil, taking a small amount may help alleviate your discomfort.
Don't Be Afraid of Edibles
While overdosing on edibles is not a great experience, don't let that scare you away. Most edibles have dosing instructions on the package and you can start off small until you know how it affects you. Many patient's dealing with chronic pain find that edibles are one of the most effective ways to consume medical marijuana.