Natural Remedies for Fast Back Pain Relief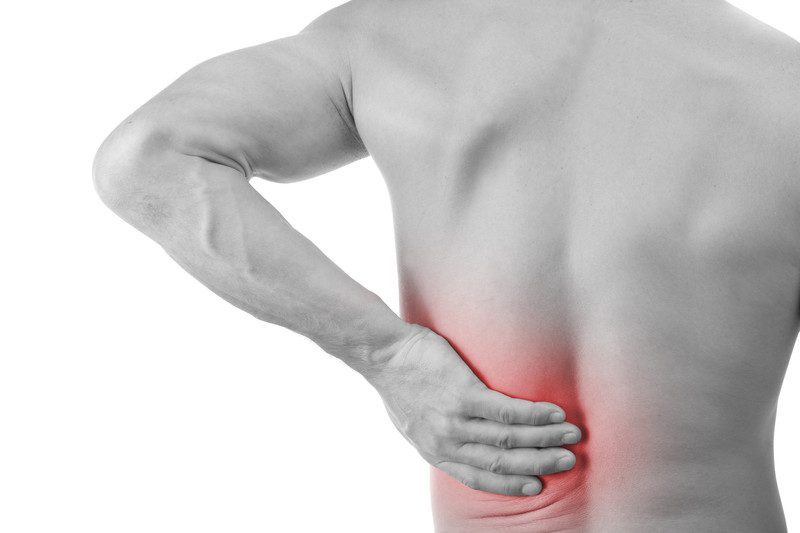 Back pain is a common complaint around the world. In America, 80 percent of adults will experience pain in the back at some point during their lives. Most people manage the pain with pills and in severe cases, risky surgeries.
Fortunately, there are safe alternatives to back fusion and muscle relaxers.
Possible back pain therapy options may include massage, chiropractic adjustments, acupuncture, stretching, and strengthening exercises. Depending on the cause of pain, other treatments are:
Topical Treatments
Capsaicin (Cayenne)
Essential Oils (Wintergreen, Peppermint)
Comfrey Ointment
Supplements
Boswellia
Curcumin
Joint Building Supplements (MSM, Collagen, Silica, Vitamin C)
Dietary
Testing for food allergies.
Avoiding processed foods.
Consume healthy omega 3 fats.
Of course, this isn't a complete list. And remember, the same treatment doesn't work for everyone. A health and wellness clinic can help you determine the cause and customize a treatment plan just for you.