Medical Thermography Live Demo & Screening 11/5/19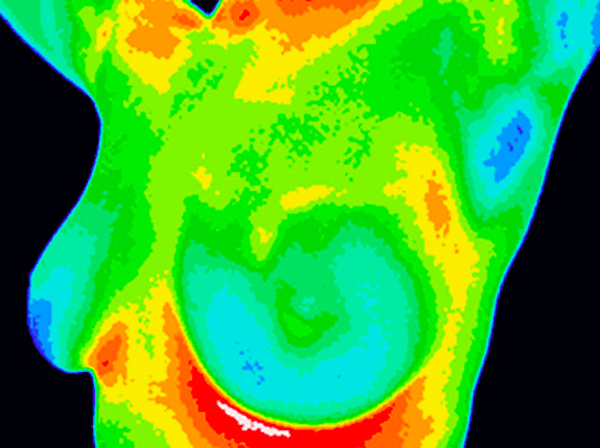 Come to Blatman Health and Wellness for a FREE, no-obligation private educational demonstration about Thermography. Learn about the differences between Breast Thermography and Mammogram and the benefits of Thermal Breast Imaging, available in Cincinnati, at the Blatman Health and Wellness Center.
Where

:

Blatman Health and Wellness Center 
10653 Techwood Circle
Blue Ash, Ohio 45232
513.956.3200
When

:
November 5th 10:00am to 4:30pm
Must RSVP to attend for your own private demonstration.
Medical Thermography Screenings are also available on this day.
Appointments need to be scheduled in advance.
RSVP or Schedule
Call or Text Caitlin Wells (513) 607 – 2719 to RSVP for this event.
You can also Book a Thermography Exam for the day of the event as well!