Medical Marijuana Recall? How Testing & Quality Control Affect Patients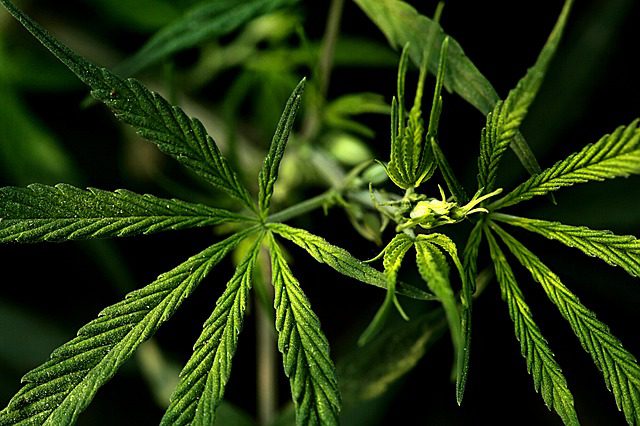 Is the cannabis you're purchasing up to snuff? Good question. When it comes to medical extracts purchased at Utopia Gardens in Detroit, Michigan, the answer is a flat no. Testing officials issued a recall on 2 strains grown by the licensed medical provisioning center — the 8th recall in the last 2 months, according to MLive.com.
A Feb. 6 recall was issued for strains sold at Elite Wellness Vassa. In Michigan, caregiver grown marijuana strains are failing state testing standards 37.5 percent of the time, according to MIRS News, an insider capitol newsletter.
Testing & Quality Control
In Michigan, strains could be sold untested to patients if grown by caregivers. Last January quality testing became mandatory — resulting in strain recalls almost on a weekly basis. New leadership at the Michigan governor's office allowed untested marijuana to again be sold to patients, but testing facilities are asking the government to reconsider. There are concerns the cannabis could be contaminated with tainted with substances like chemical residue, arsenic, cadmium, E. coli and mold.
"I think it's a delicate balance between ensuring continued access and ensuring that products meet the safety standards," said Andrew Brisbo, director of the Bureau of Marijuana Regulation . "Ultimately, we want patients to be able to make their own choice. Patients are always free to get their product tested."
How Medical Marijuana is Tested in Ohio
In Ohio, medical marijuana must be tested for pesticides, toxins, microbials, heavy metals, cannabinoid levels, water and moisture content. There is also a visual inspection of the plants. Concentrates of medical marijuana are also tested.
There are currently at least 2 facilities in Ohio that do test medical marijuana — Hocking College in Nelsonville and the North Coast Testing Laboratories LLC in Streetsboro in Portage County, according to Cleveland.com. The testing facility at Hocking College is a key to the school's new laboratory sciences program. The school offers the nation's only medical cannabis laboratory technician degree. Students learn analytical chemistry with state-of-the-art instruments similar to those found in commercial cannabis testing labs.
More Testing Labs Expected
Other testing facilities are in the works. Provisional licenses to build marijuana testing facilities have been issued to the following:
Appalachian Pharm Processing, LLC in Jackson
Solomon Cultivation Corporation in Johnstown
Pura Ohio Processing, LLC in Columbus
Ohio Green Grow LLC in Toledo
Marichron Pharma LLC in Monroe
Noohra Labs, LLC in Dayton
Pure OH LLC in East Palestine
Debbie's Processing Ohio, LLC in Clayton
Innovative Healing Solutions, LLC in Spencerville
AT-CPC of Ohio LLC in Akron
Real Growth Investments II LLC in Mt. Orab
Mother Grows Best, LLC in Canton
Diamond Science, LLC in Carroll
Certified Cultivators, LLC in Dayton
Diamond Science, LLC in Dayton
High quality, contaminant free cannabis can be critical to the health of patients. Like any type of food or drug, quality is essential to the safety of its use, as well as the effectiveness of the product. Ohio medical marijuana patients should feel assured the product they purchase at dispensaries meets quality standards under the state's mandated regulatory efforts.