Medical Cannabis Status for Ohio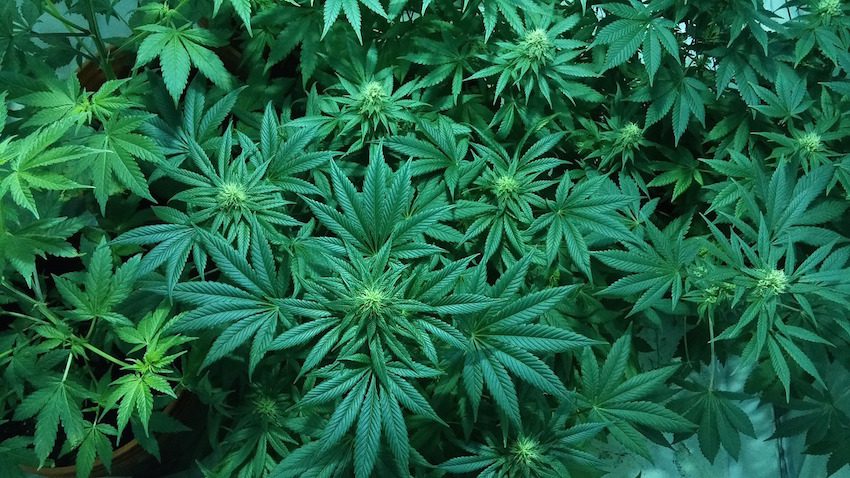 With Ohio's medical marijuana program well under way, there are still a few more bumps in the road to resolve. Recently, Ohio awarded the limited 24 cultivator licenses in the state to a select list of growers. In total, there were 109 applicants which led to stiff competition.
According to Ohio medical marijuana law, cultivators were graded and those with the highest score were awarded the license after paying the large initial fee. While there is the potential of more licenses becoming available in the future as the program grows in size, there were only a limited number available – 24 to be precise.
Unfortunately, the companies who were rejected cited a conflict of interest and bias in the application process, which has led to numerous appeals and now a lawsuit.
According to lawmakers these lawsuits should not delay the programs completion date, which is scheduled on or before September 8th of this year.
The bill, which passed in 2016, allows the purchase and use of medical marijuana in Ohio for up to 21 different medical conditions. Patients will need to first obtain a "recommendation" from their doctor. Once a recommendation is received, the patient can apply for a medical marijuana card in Ohio. The card has a nominal yearly fee and can be used to purchase cannabis for medical purposes at licensed dispensaries in Cincinnati and throughout the Ohio area.