Legal Cannabis Costs Ohio Big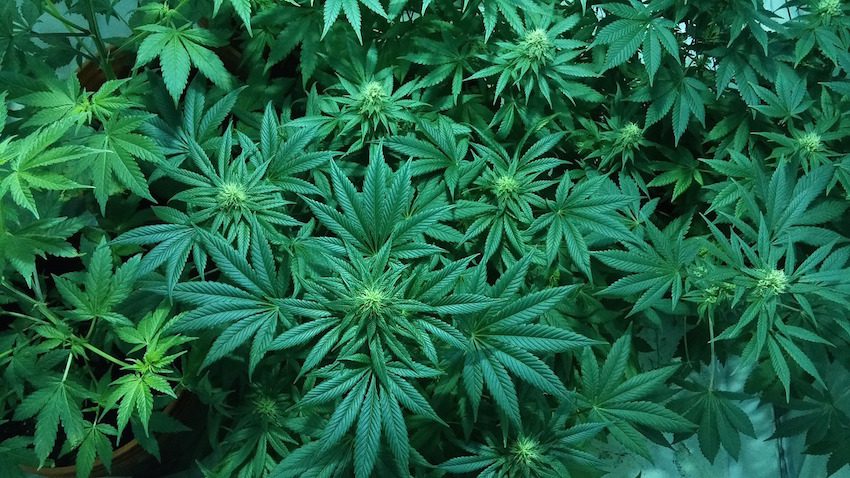 Ohio's medical marijuana program is still underway, with set-up costs expected to exceed $11 million over the next two years. Regulators recently petitioned for and received approval for an additional $6 million – an amount that will help pay for a seed-to-sale tracking system and other measures in the Ohio Medical Marijuana Control Program.
Initially, a budget of only $5 million was granted to establish the program but officials anticipate additional expenses including legal challenges from dispensaries applicants who were denied entry into the program.
Expected Legal Expenses and Cultivator Applications
Ohio has limited the number of available applications for cultivators to a maximum of 24. Other states that have limited cultivator licenses have faced numerous lawsuits which costs a lot of money to resolve. So far, Ohio has received a total of 185 applications for a cultivator license.
Currently, businesses can apply for either a level 1 license or a level 2. A level 1 license allows for a cultivation area of up to 25,000 square feet and a level 2 license allows for up to 3,000 square feet.
Applicants who apply for a level 1 license will find themselves paying a $20,000 nonrefundable application fee and $180,000 initial license fee if accepted. Yearly license renewals will cost $200,000 a year. On the other hand, small-time cultivators who apply for a level 2 license can expect a $2,000 application fee and a $18,000 initial license fee. The annual renewal fee for a level 1 license is $20,000.
Officials were quick to approve the extended budget, likely because marijuana sales will allow recuperation of the all setup costs. Regulators can look to the state of Colorado which generated an astonishing $1.3 billion in revenue from the marijuana industry last year as reassurance for this.
Medical Marijuana Doctors: No New Information Yet
Federal law prohibits doctors from writing a prescription for medical marijuana. One avenue around this is a certification program that provides doctors with the ability to "recommend" marijuana for a patient who's been diagnosed with one of 21 qualifying medical conditions.
Currently, the certification program for Ohio MMJ doctors is not yet available and no new information has been provided by the State. According to the Ohio Medical Marijuana Control Program timeline, the certification program should be available no later than September 8th, 2017.