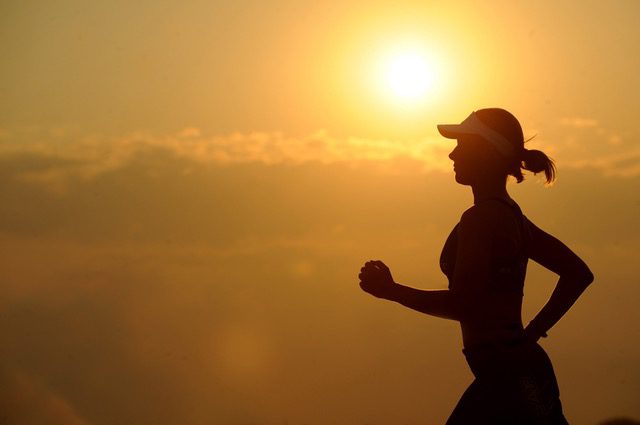 Here is an interesting article, by By Michael Jurgelewicz, DC, DACBN, DCBCN, about how heavy exercise can lead to leaky gut issues, and more.
"Leaky gut is a particular problem for those engaging in heavy exercise or who are active in hot conditions. It can lead to gut issues in athletes as well as more serious conditions like inflammatory bowel and autoimmune disorders."
Read the full article HERE.
Contact Blatman Health & Wellness for Leaky Gut & Related Disorders
Blatman Health and Wellness Center of Cincinnati Ohio offers many services that assist with inflammatory bowel disorders, including leaky gut. If you are interested in learning more about any of our various wellness and pain relief services and treatment, please contact Blatman Health and Wellness Center to schedule an appointment.