Kansas Researchers Investigating Stem Cells for Heart Health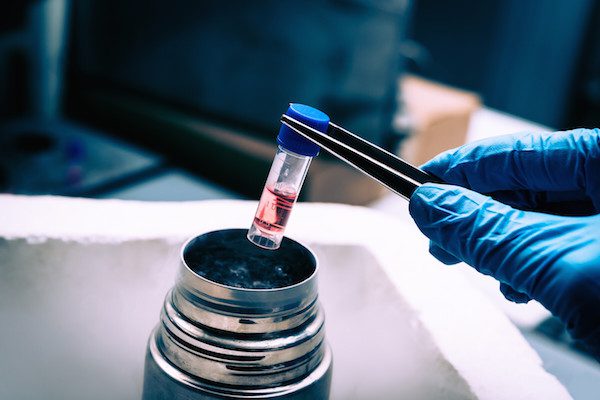 Kansas researchers are continuing their 10-year old quest in determining the effectiveness of stem cells for a variety of conditions. Learn more here. 
Stem Cells & Heart Disease: What You Need to Know
Researchers at the University of Kansas Cancer Center in Kansas City are investigating the use of stem cell treatment for heart problems.  The researchers are interested in finding out if stem cells are capable of reversing damage caused to the heart by a heart attack. The university has been researching stem cells for more than 10 years, but researchers say they still have a long way to go before stem cell therapy becomes a standard treatment for certain health conditions.