Integrative Health & Healing Wellness Symposium 2/17/18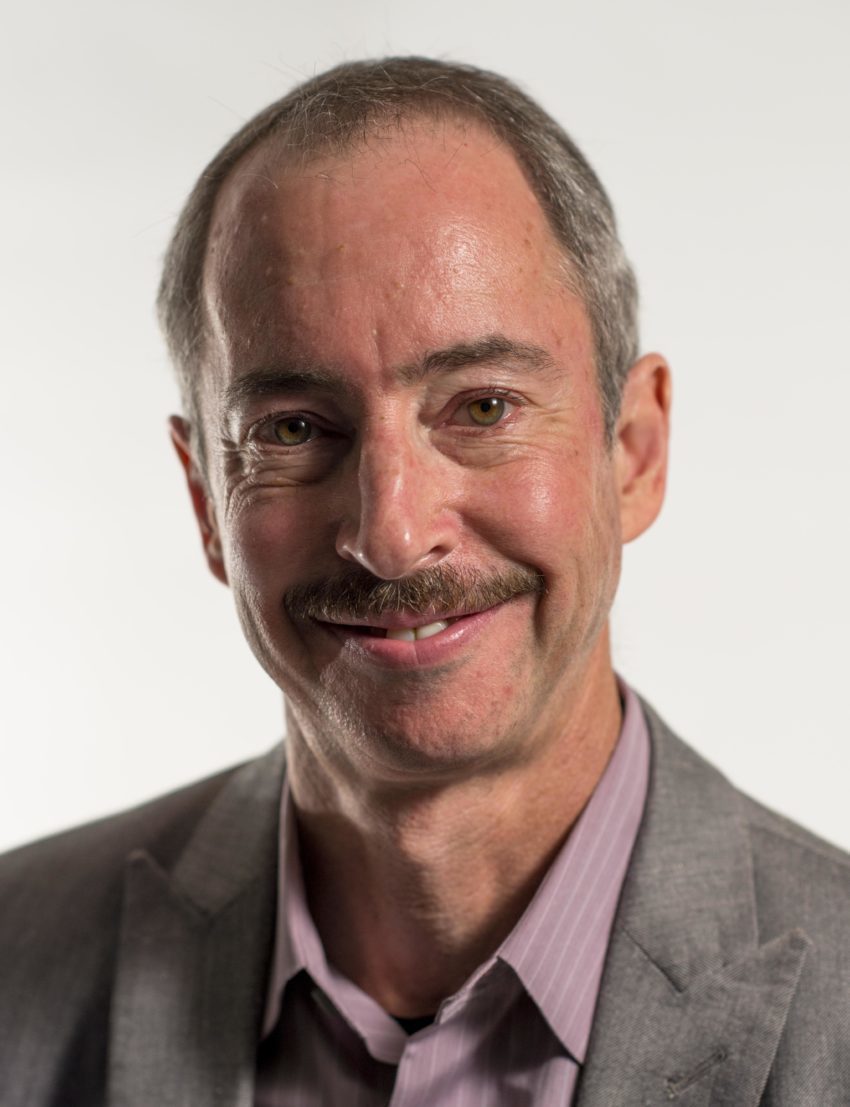 Integrative Health & Healing… A Wellness Symposium
Saturday February 17th, 2018 at Centre Park of West Chester (Holiday Inn)
$99 per person (includes lunch and refreshments)
Pain…Where It Comes From and How to Heal It: 9:00-9:45 — Hal Blatman, MD
Dr. Blatman will discuss how our bodies are put together and how they become injured. He will explain the Blatman rules for finding where pain comes from and how to make it go away. You will learn that pain does not come from where you feel it and why headaches do not come from your head.
Getting to Autism Remission: 10:00-10:45 — Nathan Morris, MD
Dr. Morris, Advanced Functional Medicine Provider, will review the symptoms referred to as Autism; these symptoms can give insight to a child's core clinical imbalances. He will explain how the underlying imbalances can be addressed and placed into Remission. Dr. Morris works with complex patients who are desperately seeking a provider who is able to put the pieces together and find an actual solution.
Sustainable Healing of Autism: 11:00-11:45 — Kara Badgley, FM CHC
Kara will explore the philosophy behind the healing of Autism. She will review a method for creating comprehensive care plans to create sustainable healing. She will introduce Autism Remission's Community Outreach programs which create circles of influence within communities to remove common social barriers. Therefore; more families feel encouraged and supported to live this solution.
LUNCH FROM 12pm – 1pm
The Forgotten Truths of Dentistry: 1:00-1:45 — Dan Cobb, DDS, LLC
Dr. Cobb will explore the connection between dentistry and systemic health. This will include a look at the connections between mercury fillings, fluoride, root canals, and periodontal disease to inflammation in the other parts of the body.
Getting to the Root Cause of Hair Loss: 2:00-2:45 — Shawon Gullette, ND
Dr. Gullette is a certified Trichologist, Doctor of Naturopathic Medicine and author. She will discuss the causes of hair loss as well as explore the different types of hair loss. She will also share holistic and non-surgical treatment options.
How Inflammatory foods Impact the Body: 3:00-3:45 — Hal Blatman, MD
Dr. Blatman will return to the podium to teach us about the sciences and toxicology of some common foods. We will learn what foods to avoid to decrease inflammatory pain. He will explain how to achieve a healthy, pain free life for you and your family.