Improve Your Spinal Health with Yoga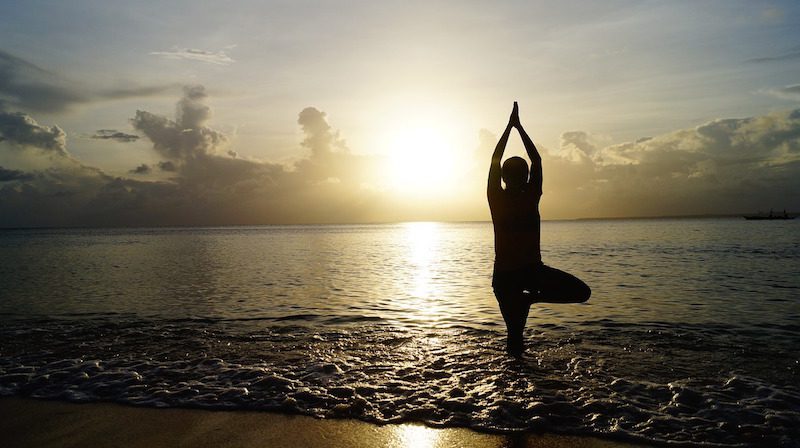 Yoga, an ancient practice originating in India, can be an effective treatment for back pain. One woman, Rachel Brathen, was even able to avoid back surgery by adding yoga to her daily routine.
Studies have shown that yoga can help reduce back pain and may even be able to reverse curvature of the spine. If you're new, make sure you start off with the basics and avoid overexerting yourself in order to prevent injury.
For those suffering from back pain, yoga can be combined with nutritional therapy and chiropractic adjustments for even better results. However, it's important to stay on top of stretching or you'll miss out on the many benefits that this ancient practice has!