If Approved, New Conditions Could Double Medical Marijuana Eligibility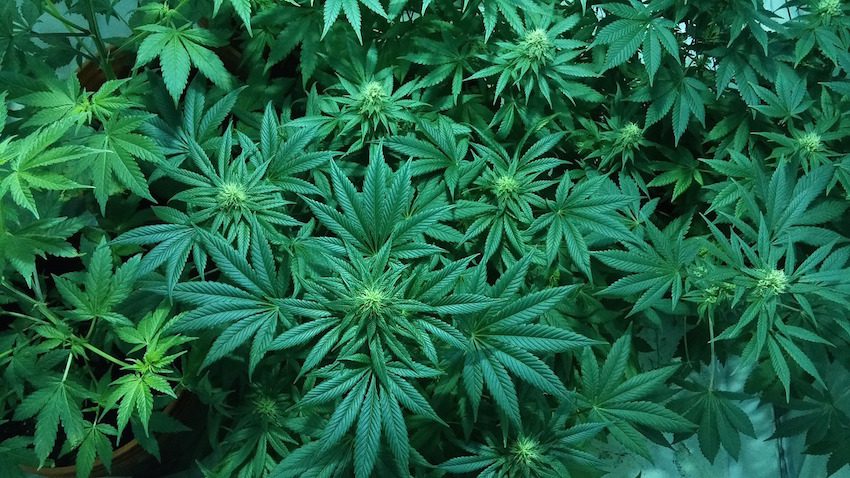 In the state of Ohio, the number of recognized ailments for cannabis treatment — and the percentage of the population that qualify for a medical marijuana recommendation — could have widely broadened, if state officials had agreed on new guidelines.
An advisory committee for the State Medical Board of Ohio considered adding 5 new ailments to the 21 current conditions the state of Ohio recognizes as being treatable with marijuana. The 5 proposed additional conditions include depression, insomnia, anxiety, autism spectrum disorder, and opioid addiction.
But ultimately, many patients and their families ended up disappointed. Here's why.
Depression, Opioid Addiction, Insomnia First to Get the Axe
In June, the board rejected the depression, opioid addiction, and insomnia additions. At that time, the board had recommended that the full board vote to add anxiety and autism and reject the proposals for the other three conditions. But then Board President Dr. Michael Schottenstein suggested postponing the vote on adding anxiety and autism until two new members of the board had an opportunity to review more than 2,000 pages of evidence from medical experts supporting the use of cannabis to treat autism and anxiety.
"I'm swallowing hard to even consider indications for medical marijuana for these conditions, given the very real concerns that I have about this drug," Schottenstein told High Times. "So if I have the time to educate myself or to hear from additional experts, to meet about it, and to either solidify my opinion or to provoke second thoughts, I'm glad for that."
Committee Recommends Against Anxiety & Autism
But in August, the State Medical Board of Ohio committee ultimately moved against recommending including anxiety and autism spectrum disorder in the state's list of qualifying medical marijuana conditions. The panel noted that though the drug offers temporary anxiety treatment, it can also lead to panic attacks or exacerbate anxious feelings for certain individuals. Officials also had concerns about marijuana's effects on children's developing brains.
Technically, it takes the full board to make the decision whether to add anxiety and autism to the state accepted categories, but don't hold your breath. It's unlikely they'll go against the committee's recommendation. For now, it's business as usual, which is disappointing news for families and those who suffer from anxiety and autism.
Even Limited Studies Show Promise
Because the federal government largely prohibits scientific research on marijuana, placing it in a category that considered as dangerous as heroin, there is unfortunately little documented evidence of medical cannabis' benefit to any of these conditions.
When it comes to sleep, however, a 2018 New Mexico study of 409 people responding to an Internet survey found a significant improvement in sleep.
Opioid Overdoses Drop in Medical Marijuana States
Regarding opioid addiction, numerous studies have found that overdose deaths drop significantly in medical marijuana states or states that have legalized its use for the greater population. Opioid deaths dropped by approximately 33 percent in 13 states in six years following medical marijuana adoption, according to a study published in the journal JAMA Internal Medicine.
"The striking implication is that medical marijuana laws, when implemented, may represent a promising approach for stemming runaway rates of non-intentional opioid-analgesic-related deaths," wrote opiate abuse researchers Dr. Mark S. Brown and Marie J. Hayes in a commentary published alongside the study.
In just 2010, medical marijuana states had a decrease of around 1,700 opiate overdose deaths.
"We found there was about a 25 percent lower rate of prescription painkiller overdose deaths on average after implementation of a medical marijuana law," lead study author Dr. Marcus Bachhuber said.
Do You Qualify for a Medical Marijuana Recommendation?
Though it's disappointing more conditions won't be allowed in the program, there are 21 conditions Ohio recognizes as treatable with marijuana. If you are interested in obtaining a medical marijuana recommendation, call our office to schedule an appointment. Dr. Blatman is a licensed medical marijuana doctor serving the Cincinnati area.