How to Restore Aging Skin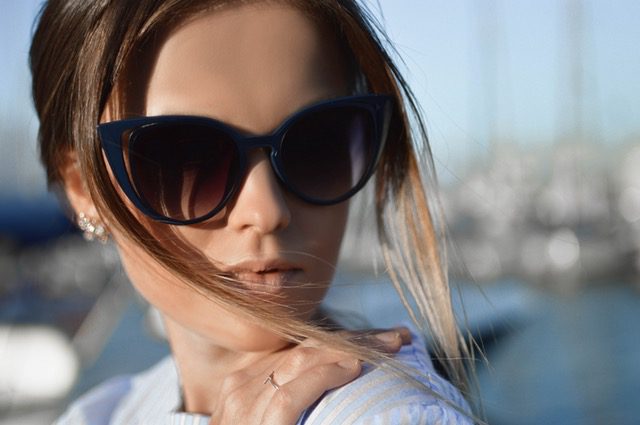 Age, hormones, environmental pollution, sunlight, and a poor diet can all take a serious toll on the appearance of our skin health. If you've recently looked in the mirror and saw one too many wrinkles or sags – don't despair. New research has shown there are many ways we can improve our skin health and even reverse wrinkles and fine lines!
Beauty Comes from Within
If you're concerned about your appearance, consider starting with what you put inside your body. One common mistake people make are to use synthetic creams and lotions without paying attention to nutrition. If you're not giving your body adequate nutrition, then unfortunately your skin may appear dull and aged – no matter how much expensive face moisturizer you put on.
Make sure to consume plenty of colorful fruits and veggies as well as pure water. Watch out for sugar and processed foods, which can age your skin.
Skin Supplements Do Exist
If you've thought about taking a supplement for your skin but are overwhelmed with options, keep reading. There are a lot of supplements out there for your skin, but it's important to choose one that actually works.
Type 2 collagen, silica, MSM, and vitamin C are a powerful combo of natural nutrients that can help tighten your skin, reduce the appearance of age spots, and smooth out wrinkles.
TempSure Envi – A New Way to Achieve Youthful Skin
At Blatman Health and Wellness Center, we're always looking for ways to improve the health and wellness of all our patients. As such, we're excited to share a new type of skin treatment called TempSure Envy. TempSure Envy is an all-natural device that uses gentle radio frequency (RF) to boost collagen production in your skin. As a result, skin will feel and appear more plump, firm, and wrinkle-free. It's a great therapy whether you're young and looking to maintain your skin health or you're older and wish to "turn back time."