Heat Therapy Shown to be Effective for Fibromyalgia Patients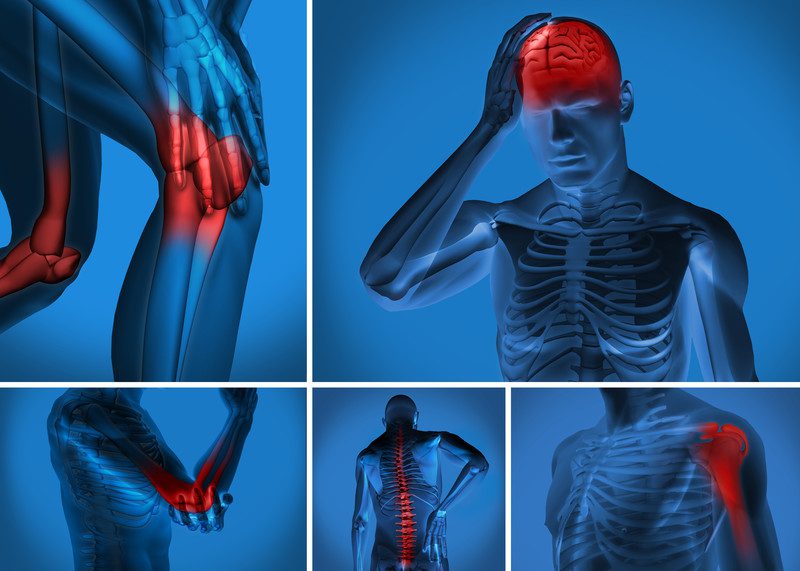 Fibromyalgia is known to be a difficult condition to diagnose and treat. Unfortunately, most medical doctors are simply not knowledgeable enough to do much more than prescribe painkillers to their patients suffering from fibromyalgia. Some physicians have even "fired" their patients.   
If you're suffering from fibromyalgia or chronic pain and not getting anywhere with your current physician, consider looking for a fibromyalgia doctor or chronic pain specialist in your area. In my experience, conditions like fibromyalgia require a multi-dimensional approach that involves dietary and lifestyle changes, supplementation, and other holistic therapies.  
One such approach to treating fibromyalgia is the use of heat therapy. In one study, fibromyalgia patients used a sauna and reported a significant reduction in pain as well as increased functionality. According to the study, heat treatment was more effective than physical therapy for the patients.   
It's important to note that these patients were also receiving a multitude of other alternative treatments including detoxification, homeopathy, dietary changes, and more.