Head and Neck Pain | TMJ Syndrome Workshop November 16 – 17, 2018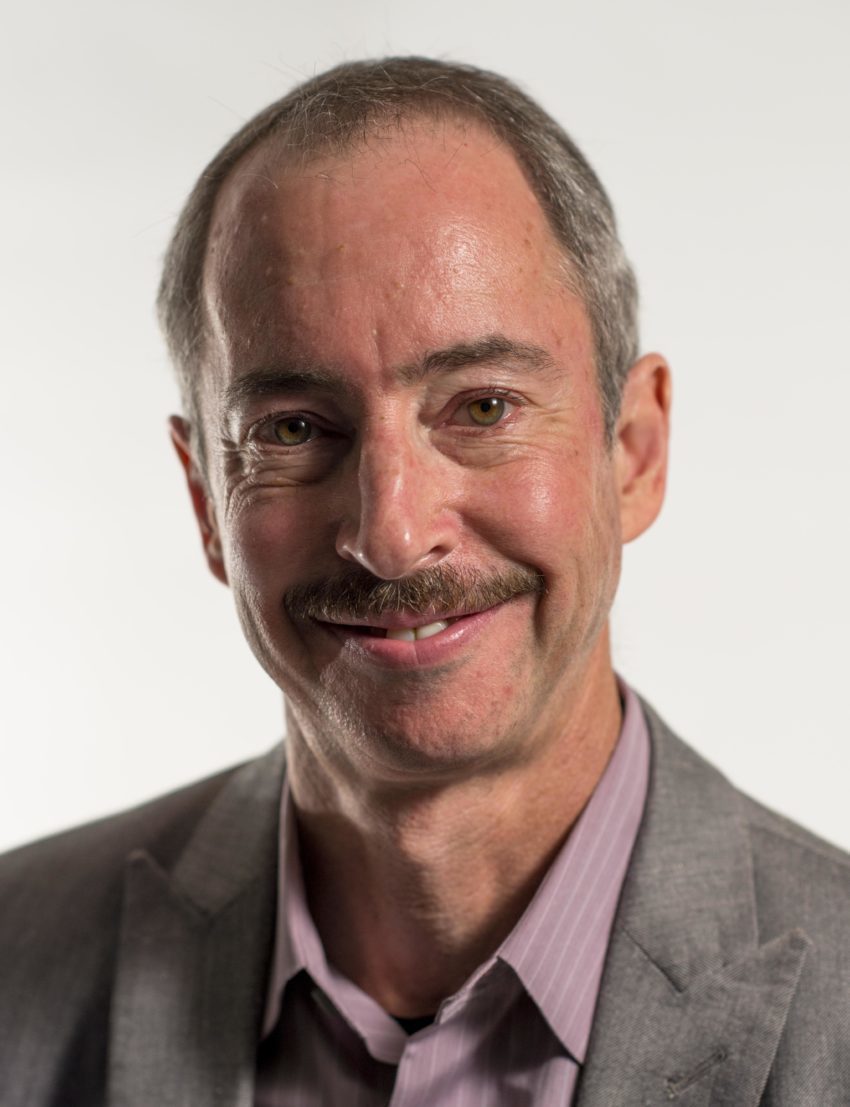 Sponsored By International Academy of Biologic Dentistry and Medicine
November 16-17, 2018
These workshops teach physical examination and treatment of patients with myofascial pain disorders. Myofascial head and neck pain includes TMJ syndromes, headache, neck pain, and pain from the upper back and shoulders. Treating this pain successfully will depend on detecting contributing injuries through time, and then directing and augmenting healing of fascia. Hal Blatman, M.D., student of the late Dr. Janet Travell, is the medical director and founder of the Blatman Health and Wellness Center. This nationally recognized holistic and integrative pain care center treats patients with various common and enigmatic pain disorders by restoring our biology. Dr. Blatman is a past president of the American Holistic Medical Association, and author of 'Winners' Guide to Pain Relief,' a text that makes myofascial pain understandable.
DOWNLOAD REGISTRATION & SCHEDULE (.pdf)
Registration deadline is November 10, 2018
Hal S. Blatman, MD, will be sharing his 30 years of experience as a physician, with a focus on integrative pain management. His background includes expertise in orthopedic medicine, integrative medicine, sports medicine, nutrition, craniosacral therapy, healing touch, neural therapy, and ozone therapies.
Dr. Blatman will share various techniques for injection therapies effective for pain of muscle and fascia injury. These will include techniques of prolotherapy, trigger point injection, neural therapy, and prolozone.
What you will learn:
• Hands on physical examination/myofascial release techniques
• Use of medications, compounded and traditional
• Nutrition and pain
• Injection techniques by demonstration and hands-on
• Integrative, holistic, evidence based pain care
• Billing and reimbursement for your services
• How to duplicate Dr. Blatman's Medical Practice and Success!