Feds Move to Legalize Hemp & CBD with Latest Farm Bill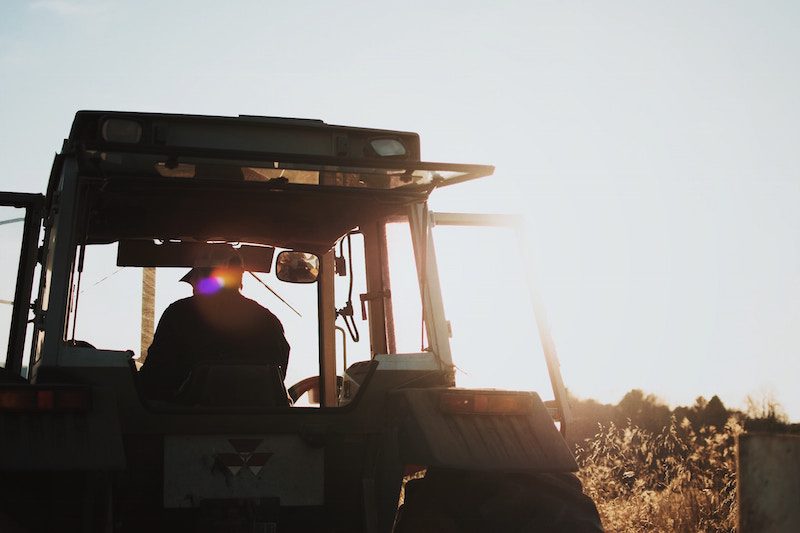 The Farm Bill has been renewed every 5 years since 1933, but this year's Farm Bill 2018 had an extra special Christmas gift tucked away in the fine print — hemp and CBD legalization at the federal level.
Signed by President Trump last December, this year's bill does something unprecedented — it effectively legalizes hemp. Under the bill, hemp is no longer considered part of the Controlled Substances Act. Hemp has been legally separated from marijuana and assigned to the Department of Agriculture.
The bill now defines hemp as any cannabis that contains less than .3 percent of THC. Hemp is commonly used for CBD oil, seeds for oil and food, and fiber for making paper and cloth.
A Game Changer yet Federal Clarification Still Needed
The law does have several gray areas, and it's unclear how federal agencies will interpret it. But proponents of CBD oil refer to the new change as a "game changer." What is likely is that CBD oil will be legal in Ohio under federal law, though it may still need to be prescribed or recommended by a doctor.
Chris Chafin explains in Rolling Stone:
"Under the DEA framework, CBD requires a doctor's recommendation, but under the Farm Bill it doesn't. Will DEA rules still apply to 'FDA-approved' CBD products, but with the USDA not requiring future products to submit for FDA approval? Will there be some class of prescription-only CBD products approved by the FDA, and a lower class of unapproved over-the-counter products? Or will the farm bill entirely override the DEA rules? To date, there is only one FDA-approved CBD product, Epidiolex, approved to treat a rare form of childhood-onset epilepsy."
Nevertheless, advocates for CBD oil and medical marijuana are excited about what the change means for cannabis legalization on the federal level.
"It's a game changer," says Erin Holland, CMO of hemp genetics company Tree of Life Seeds, told Rolling Stone. "We're very excited about it. Right now, we face a lot of hurdles with banking and other things. I can't put a paid ad on Facebook, or though Google because we're considered a drug. This is going to open a lot of doors for us."
It's the first significant move forward in decades, according to Paul Armentano, deputy director of the National Organization for the Reform of Marijuana Laws.
"The significance of this law change should not be underemphasized," Armentano told American Military News. "This law marks the first change in the federal classification of the cannabis plant (since 1970) and paves the way for the first federally-sanctioned commercial hemp grows since World War II."