Famous People with Fibromyalgia: Stories to Inspire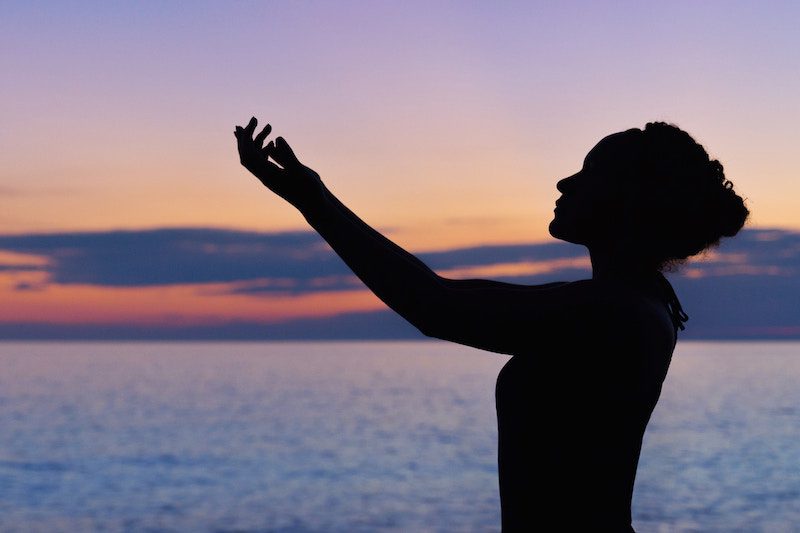 If you suffer from fibromyalgia, you're not alone. About 10 million people in the US and around 3 to 6 percent of the world's population suffer from it.
It's a condition of chronic widespread pain—including musculoskeletal aches, pain and stiffness, and soft tissue tenderness— that's spread across many areas across the body.
In fact, you can count yourself among a number of famous actors and musicians, including singers Lady Gaga and Sinead O'Connor, actor Morgan Freeman actress Mary McDonough, and Comedian Janeane Garofalo.
When It Hurts to Dance
You wouldn't expect Lady Gaga to suffer from the condition judging from the energy and finesse she puts into her stage performance, especially that Super Bowl Halftime performance. But the singer opened up about her struggle in her documentary, Gaga: Five Foot Two. She also discusses how the condition affects her life on social media.
"Having a frustrating day with chronic pain, but I find myself feeling so blessed to have such strong intelligent female doctors," the singer posted on Instagram. "I think about Joanne too and her strength and the day gets a little easier. Plus I got @wanaynay by my side. 'Hey Girl, we can make it easy if we lift each other.'"
Sinéad O'Connor: Managing Fibromyalgia.
Sinéad O'Connor, who has since changed her name to Magda Davitt, has also opened up about her struggles with fibromyalgia. It had caused her to step away from her music career for a time.
"Fibromyalgia is not curable. But it's manageable," O'Connor told HotPress. "I have a high pain threshold, so that helps—it's the tiredness part that I have difficulty with. You get to know your patterns and limits, though, so you can work and plan around it. It is made worse, obviously, by stress. So you have to try to keep life quiet and peaceful. And you have to re-assess what you do—and maybe find another less stressful job, or rehabilitate your same job! Which is kind of what I am trying to do, given that I love singing and that it's calming. So I want to do that, but to stay out of the parts of it that cause me undue stress."
Morgan Freeman's Story
Morgan Freeman experiences the condition in his arm.
As Esquire reports:
"Despite surgery to repair nerve damage, he was stuck with a useless left hand. It is stiffly gripped by a compression glove most of the time to ensure that blood doesn't pool there. It is a clamp, his pain, an icy shot up a relatively useless limb. He doesn't like to show it, but there are times when he cannot help but lose himself to a world-ending grimace. It's such a large gesture, so outside the general demeanor of the man, that it feels as if he's acting.
'It's the fibromyalgia," he says when asked. "Up and down the arm. That's where it gets so bad. Excruciating.'"
Comedian Janeane Garofalo Jokes About It
Janeane Garofalo has been known to use her fibromyalgia in her standup routine. A doctor prescribed an antidepressant to treat her fibromyalgia, and she turned the experience into a bit: "I had no idea I was chronically dissatisfied," she said.
Homecoming Star Mary McDonough Had It — Nobody Believed Her
Mary McDonough, best known for playing Erin Walton in The Homecoming and the subsequent series The Waltons, suffers from Lupus and fibromyalgia. But it took a while before doctors believed her pain was real.
"The chronic fatigue set in, the rashes, the rash across my nose and the bridge of my face which we now know is like a Lupus rash, the joint pain, the muscle stiffness, eventually being diagnosed with Fibromyalgia, and then the collagen disorder called Sjogren's Syndrome, my hair fell out and I would be tired all of the time," the former child actress-turned activist said in an interview with Melissa Parker. "Of course, everybody kept saying, 'Well you're crazy. You're depressed. Go to therapy!' So it was 10 years of being undiagnosed and finally I got to the point where I was in so much pain I couldn't even lift my daughter."
If you suffer from fibromyalgia, you've got some talented company. It's a painful condition that can be life mitigating at times, but it's also very treatable. Massage, a healthy diet, and exercise can help. At our Cincinnati health and wellness clinic, we help many people with fibromyalgia live active, productive and happy lives. Call us for an appointment to learn more.