Exercise Can Help Overcome Loss of Bladder Control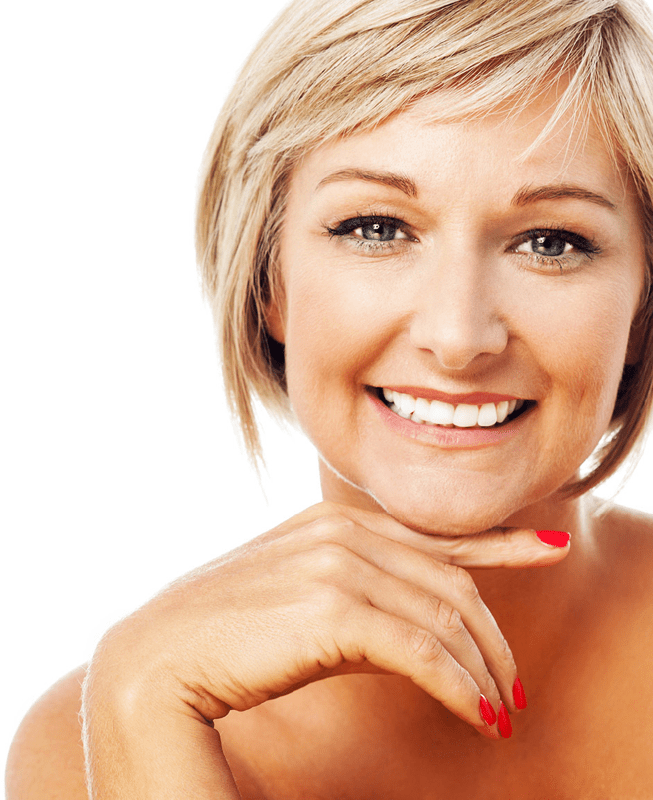 When the muscles that regulate your bladder weaken, normal activities like a cough or sneeze may result in urine leakage. One of the first steps in dealing with this embarrassing issue is practicing exercises that strengthen your pelvic floor muscle.
Pelvic floor exercises, also known as Kegel exercises, increase bladder control and reduce incontinence. Studies back up the usefulness of these exercises as urinary stress incontinence treatment options, with success rates in one study at 56%. In another study that combined biofeedback with exercises, the success rate increased to 66%.
In addition to exercise, a PRP doctor can use platelet-rich plasma injections to help regenerate tissue around the affected areas.
Contact Blatman Health & Wellness Urinary Stress Incontinence Treatment
Blatman Health and Wellness Center of Cincinnati Ohio offers many services that assist with urinary stress incontinence issues and treatment. If you are interested in learning more about any of our various wellness and pain relief services and treatment, please contact Blatman Health and Wellness Center to schedule an appointment.