Dry Needling and Trigger Point Hands-On Workshop November 13 – 15, 2015
November 13, 2015

-

November 15, 2015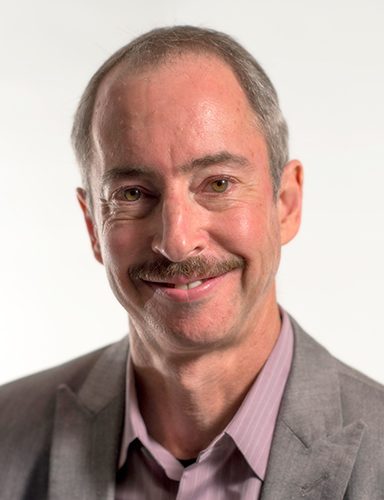 For Pain in Upper Back, Lower Back, and Pelvis. Applications for Platelet Rich Plasma.
Hal Blatman, MD, Kyle Danemayer, PT (Blatman Health and Wellness Center) & TriHealth
REGISTER NOW
Registration deadline is October 31, 2015. Please call Caity King at 513-956-3200 x 4 for registration information.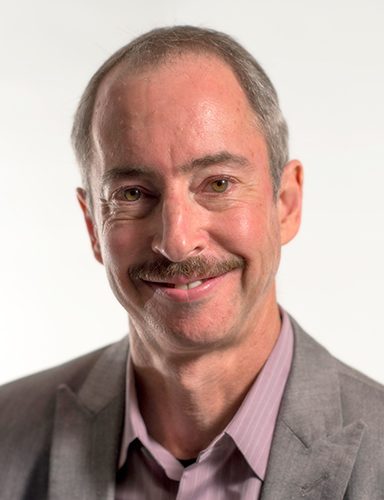 Target Audience:
MD's, DO's, ND's, DDS's, DC's, PT's, OT's, MST's, RPh's
Objectives:
After participating in this activity, the Physician/PT should be able to:
• Diagnose body wide myofascial pain.
• Treat body wide myofascial pain and dysfunction.
• Describe and treat perpetuating factors for body wide myofascial pain.
These workshops are designed to teach physical examination and treatment of patients with enigmatic and myofascial pain disorders. Injury to muscle and fascia causes most chronic pain, and can be diagnosed by palpation and treated successfully. Kyle A Danemayer PT, an expert in dry needing, has evolved the procedure during the past 8 years. Hal S Blatman MD, student of the late Janet Travell MD, is the medical director and founder of the Blatman Health and Wellness Center. This nationally recognized holistic/integrative and functional medicine pain care center treats patients with common and varied enigmatic pain disorders, sports injury, arthritis, fibromyalgia, and chronic fatigue syndrome. Dr. Blatman is a past president of the American Holistic Medical Association, and author of 'Winners' Guide to Pain Relief,' a text that makes myofascial pain understandable for patients and professionals. He is an expert teacher of trigger point injections, prolotherapy, platelet rich plasma injections, and the use of musculoskeletal ultrasound.