Efforts to Delay Ohio's New Cannabis Program Fail in Court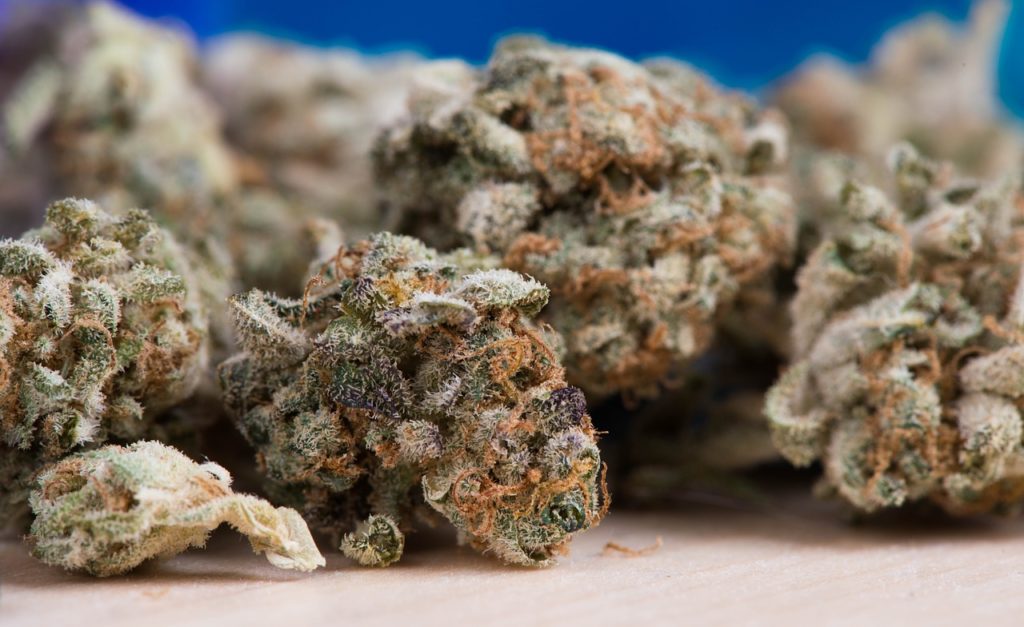 The Ohio medical marijuana program is set to continue as scheduled after a group of cannabis growers who were denied in their applications filed appeals with the court. If the request was granted, The Department of Commerce suggested it could delay the introduction of medical marijuana to the state by as long as 1 year. Fortunately, the court rejected the request and granted motion to continue with the program.
Program supporters were concerned that these appeals would prevent sick patients from getting the medicine they need. Currently, the program is reviewing and approving applicants from cannabis doctors throughout the state. Blatman Health and Wellness Center is one of the approved medical marijuana doctor offices.