Dr. Blatman Speaking Event on 3/24 – Your Body: Caring For Your Temple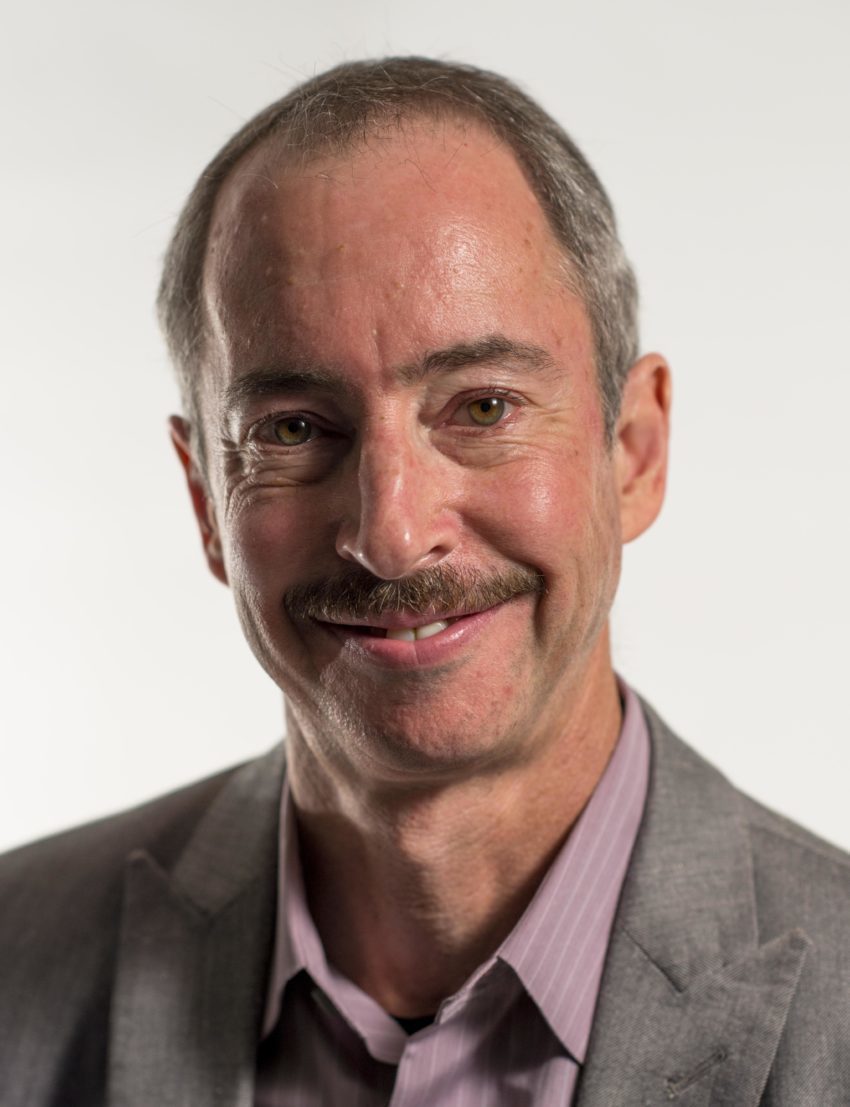 Come see Dr. Hal Blatman speak, along with Dr. TJ Lonergan, at the Your Body: Caring For Your Temple event taking place at Crossroads in Mason, Saturday 3/24. The event is brought to you by HiME Wellness.
EVENT DETAILS:
Crossroads Mason
990 Reading Rd.
Mason, OH 45040
GET DIRECTIONS
This event is FREE. GET YOUR TICKETS HERE.
Where Does Pain Come From, and How to Make it Go Away?
Are you tired of coping and living in pain? Do you find that medication can only help so much? Are you trying to avoid spine and joint surgery? Wouldn't you like a different answer than having to live with chronic pain? Get the answers to this time old question, where does it come from and how do I get it to go away! You can't believe the pain comes from where you feel it. Headaches do not come from your head. Get back in the game. Delay joint replacement surgery. Come learn about the new approaches in integrative medicine of tomorrow that are here today.
Dr. Blatman was the President of the American Holistic Medical Association, and he is joining with HIME Wellness on March 24th to discuss and share what he has learned in 30 years of helping people make their pain go away by healing the injuries of a lifetime.
Dr. Lonergan is a holistic chiropractor who is a wonderful ambassador to the field of chiropractic. Dr. Lonergan channels other people's miracles, thru mental, chemical, and physical understanding!
Enjoy demonstrations by other complementary medicine practitioners – massage, sound therapy, and more!
This event is FREE, but donations are appreciated, and benefit the Women's Health Initiatives Foundation.