Dr. Blatman Speaking at the New Life Expo in NYC March 16 & 17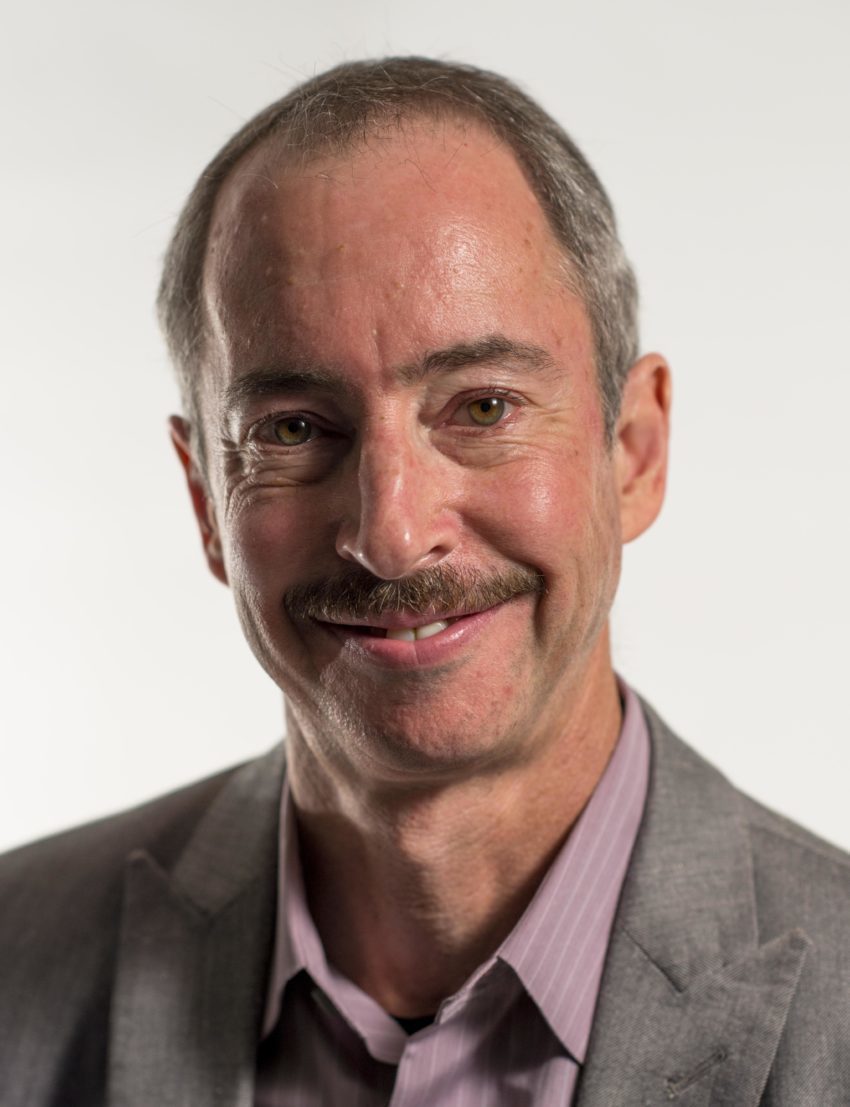 NEWLIFE EXPO For Health, Rejuvenation, and Enlightenment
March 16 – 18, 2018 in NEW York / Hotel New Yorker
GET MORE INFORMATION ABOUT THE EVENT
---
Friday March 16 @ 9pm
Where Does Pain Come From?
Lecture Friday 9pm Sutton Place (3rd Fl) Wouldn't you like a different answer than having to live with chronic pain? Get the answers to this time old question, where does it come from and how do I get it to go away! You can't believe the pain comes from where you feel it. Headaches do not come from your head. Get back in the game. Delay joint replacement surgery. Come learn about the new approaches in integrative medicine of tomorrow that are here today.
---
Saturday March 17 @ 2pm
How Can PRP & Stem Cells Can Create Positive Lasting Change In Your Health & Wellness!
Lecture Saturday 2pm Kips Bay (3rd Fl) What is the science behind treatment with platelet rich plasma, and stem cells therapies? Joint replacement surgery is not for everyone, and perhaps you are a candidate for treatment of tomorrow that is here today. Hoping to avoid surgery for torn tendons or chronic ligament injuries? You may qualify for alternatives to surgery for these issues and for chronic pain. Cutting edge regenerative protocols can offer lasting renewed energy and revitalized health!