Dr. Blatman – Live on The Debbie Nigro Show – 7/23/19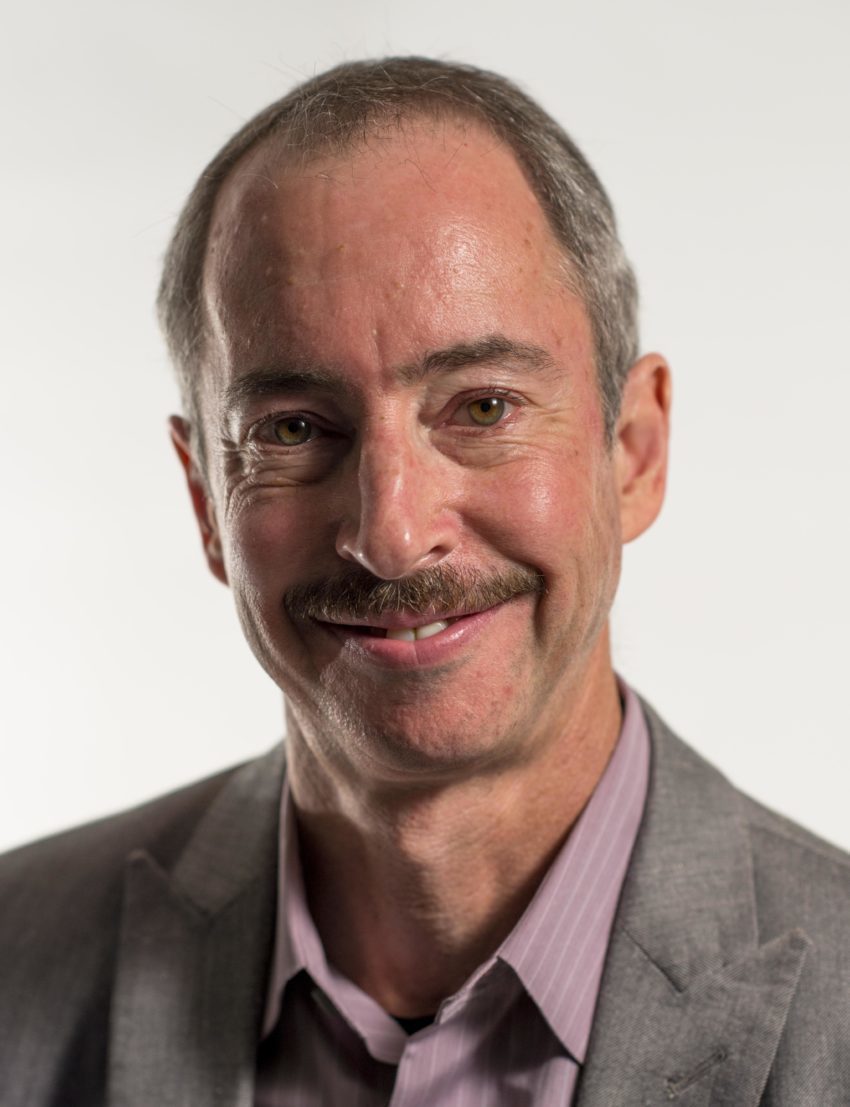 Dr. Hal Blatman will be on live with Debbie Nigro, Tuesday July 23, 2019. Dr. Blatman's segment will begin at approximately 11:20 am.
---
From The Debbie Nigro Website:
The Debbie Nigro Show 'LIVE' Monday – Friday 11am-12pm EST News Talk AM 1490 WGCH Greenwich CT/ Fairfield County/ Westchester County/ Long Island NY Area Markets & WGCH.com Anywhere.
One Hour Nationally Syndicated Show Airs Saturdays 3pm EST/2pm Central/ 12pm Pacific. National Syndication Expansion Being Handled By Genesis Communication Network.For Show Information And Downloads Click Here.