Dr. Blatman In New Book, "Journeys To Success"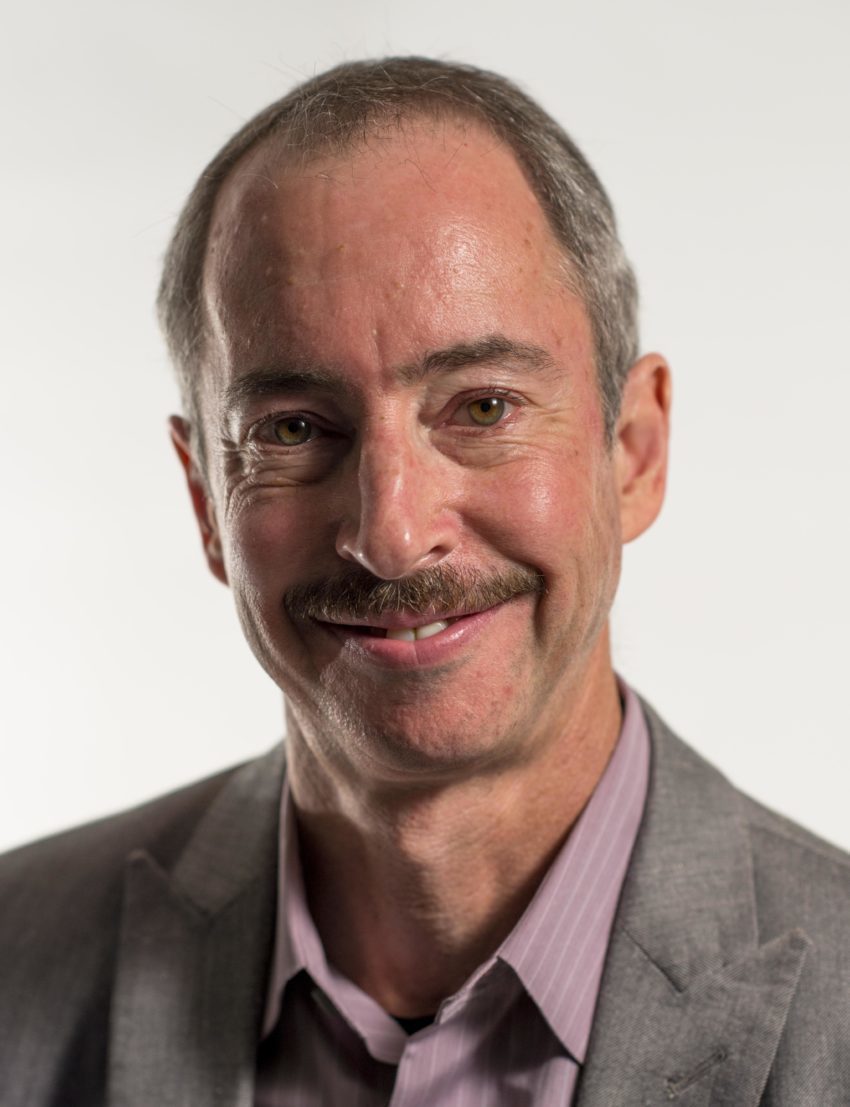 We are happy to announce that Dr. Blatman has written a chapter in a new book entitled, Journeys To Success: Health, Wellness & (Fitness Edition). The book includes stories and writings from other doctors and health and wellness professionals. Dr. Blatman's contribution is a chapter entitled, "How Can You Heal and Get Out of Pain??".
You can purchase the Kindle version for only $0.99!
This book, Volume #6, has already received great reviews on Amazon. Make sure you purchase and download a copy today!