Covid-19: Are Ohio's Medical Marijuana Dispensaries Still Open?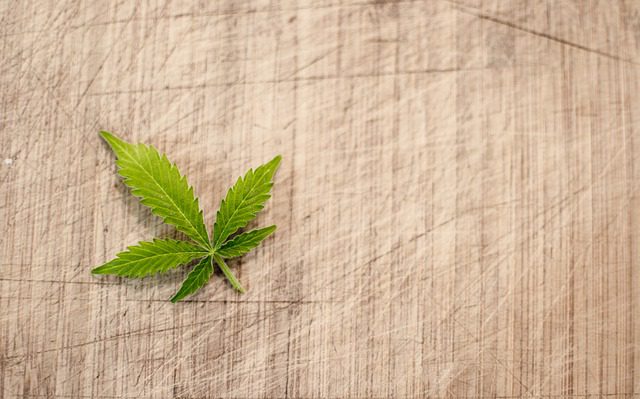 In March, Ohio Governor Mike DeWine issued a statewide Stay at Home order, shuttering all businesses deemed nonessential. People were only allowed to leave their homes to get food, attend to the needs of an elderly or ailed family member, attend medical appointments, or provide an essential service.
If you are an Ohio medical marijuana patient, can you still access cannabis during the Covid-19 crisis?
Absolutely. Medical marijuana has been deemed an essential service and is exempt from the Stay at Home order.
"Gov. Mike DeWine's (R) stay-at-home order exempts medical cannabis businesses from a broader business shutdown. The State Medical Board also moved to allow doctors to issue medical cannabis recommendations via telemedicine without meeting patients in person. Additionally, regulators are letting patients phone in orders ahead of their arrival at dispensaries to reduce time spent inside."
Of course, you must be a medical marijuana patient with a recommendation from an authorized physician. You must have a medical marijuana card and purchase the cannabis from an approved cannabis dispensary in Ohio.
How to Obtain Cannabis Safely During Crisis
Naturally, you should practice the social distancing recommendations of maintaining 6 feet of space from others. Order your cannabis ahead of time to reduce time inside the dispensary. Be careful with hand sanitizer products. They take the protective oil and bacteria off your skin and some have toxic ingredients. Wash your hands upon returning home. Wearing plastic gloves during your outing is also a good idea.