Could Medical Marijuana Have Saved John Belushi?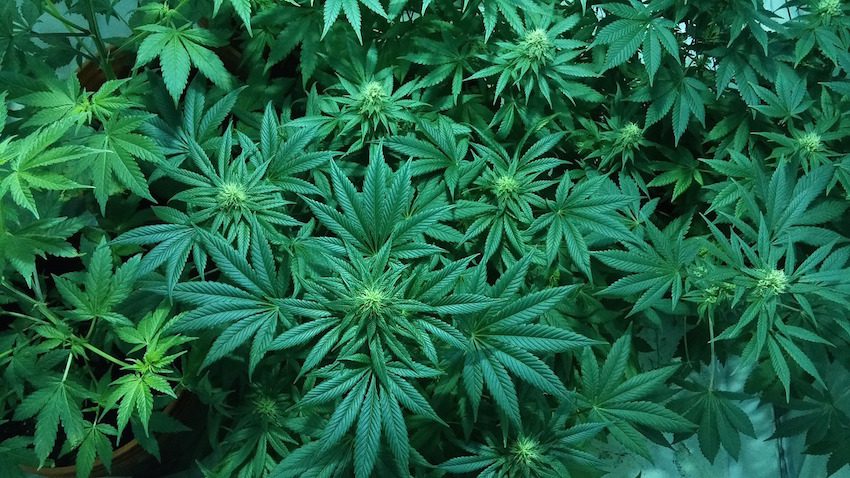 Can medical marijuana help in the healing process? Is it effective pain management? Can it be used to treat chronic pain, fibromyalgia, serious knee and joint pain?
I certainly think so. I've personally seen its benefits in my Cincinnati patients. But don't just take my word for it as a medical marijuana doctor. Listen to actor Jim Belushi, who fully admits his career has gone to pot, quite literally. He has launched a medical marijuana farm and business. The story of his endeavors is chronicled in the reality series "Growing Belushi" on the Discovery Channel.
Jim is an advocate of the plant as a healing agent. In fact, he maintains his actor brother John Belushi would still be alive if he had medical marijuana.
"In the '70s, if they knew what we knew today about marijuana and the healing benefits," said Jim. "I think my brother John would still be alive."
Could Medical Marijuana Help Brain Damage?
Jim points out that his brother was a linebacker in high school and that football likely damaged his brain.
"He was a middle linebacker," said Jim. "I know he had damage to the brain."
Jim firmly believes that medical marijuana would have saved his brother's life.
"I saw my brother have a seizure in my house and we didn't know what that was from," Jim told the New York Post. "It was from banging his head and getting his bell rung. That's what I believe. If Johnny was a pothead, he'd be alive today."
Medical Marijuana — An Alternative to Opioids?
Jim is a medical marijuana advocate because it can be an effective pain relieving alternative to opioids.
"Everybody is screaming inside," he says. "Sometimes we take a Xanax or Ambien or a prescription medication. [Cannabis] is the safest, most non-violent choice. It helps repair families in trauma — not only losing a sibling, like me, but illness in the family, the loss of a job or a house … I've experienced it myself with divorce. It's for the battle in all of us. One of the reasons cannabis is so prolific is that it finds a peaceful way to stop the screaming."
As a medical marijuana doctor, I've personally witnessed similar success in my own Cincinnati patients. Could medical marijuana help you? Contact me and schedule an appointment. As an approved medical marijuana doctor, I am certified to make medical marijuana recommendations that can help you qualify for a medical marijuana card in the State of Ohio.